Yammer on the way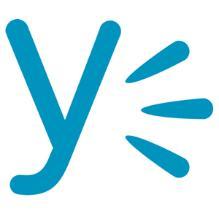 As part of the University's continuing Office 365 rollout, the work-place social media platform Yammer will be available to all in late March 2016.
Yammer is a social networking tool which can be used by students and staff to create networks and communities. It can be used by any group – e.g. student study groups or staff school/services teams in different locations.
All current Yammer staff groups will transfer in automatically and group admins will continue to manage their groups. We'll provide some checklists and tips.
Yammer will also be the new home for Small Ads where you will soon be able to post, attach photos, and manage your own ad directly.
Campus e-News will provide an update when Yammer is ready for you.
---
First published: 11 March 2016