UofG wins at Scottish Knowledge Exchange Awards
The University of Glasgow has notched up notable successes in the Scottish Knowledge Exchange Awards.
The awards are run by Interface, a central contact connecting businesses from all sectors to Scotland's 23 higher education and research institutes.
Our winners were:
Stratified Medicine Scotland Innovation Centre (SMS-IC) led by University of Glasgow was awarded the Multi–Party Collaboration Award.
SMS-IC capitalises on the significant investment made in Scotland in electronic health records and translational medicine research, which, coupled with a vibrant healthcare technology industry, positions Scotland as an ideal location to deliver the right treatment to the right patient at the right time through stratified medicine.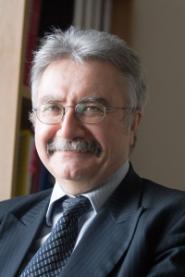 Professor Steve Beaumont was awarded Outstanding Contribution to Knowledge Exchange, recognising an individual who has played a pivotal role in knowledge exchange in Scotland.
Professor Steve Beaumont has been an ambassador for knowledge exchange and enterprise throughout his career, which spans academic and business achievements.
Former Vice-Principal for Research & Enterprise at University of Glasgow, Professor Beaumont's commitment to the enterprise agenda led to the foundation of Kelvin Nanotechnology Ltd and Compound Semiconductor Technology Ltd.
He also created the Glasgow Knowledge Exchange Fund, which aims to encourage and facilitate knowledge exchange activities across the University of Glasgow.
After leaving the position of Vice-Principal in 2013, Steve continues to support world-leading collaborative research in intelligent sensor networks and systems and is the academic lead for CENSIS, the Innovation Centre for Sensor and Imaging Systems.
The judges noted Professor Beaumont's outstanding track record and selflessness throughout his career in supporting entrepreneurship and innovation.
Interface Director Siobhán Jordan, said: "We are thrilled at the success of the first Scottish Knowledge Exchange Awards - from the high number and calibre of entries to the diversity of innovative projects. The awards are proof that partnerships between business and organisations and academics right across Scotland are flourishing."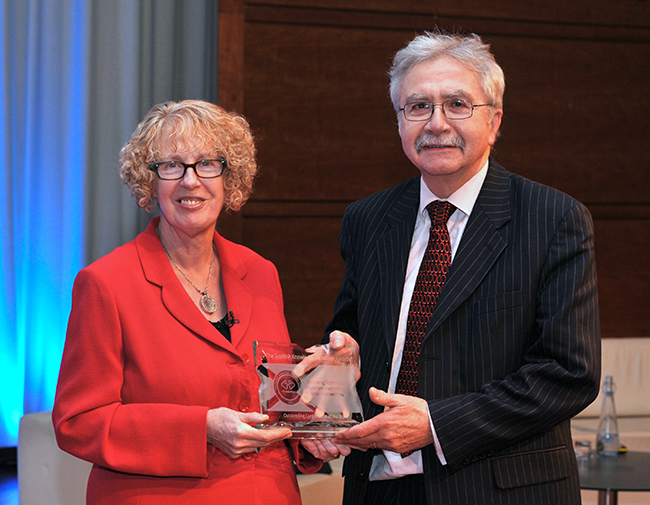 ---
First published: 8 March 2016