International Women's Day!
Tuesday 8 March marks International Women's Day 2016.
The day celebrates the social, economic, cultural and political achievement of women and highlights issues still faced by women across the world.
This year's theme is 'Pledge for Parity'. Find out more at International Women's Day
Proud of our staff and students
To celebrate UofG asked some of our staff and students what makes them proud.
International Women's Day 2016
Proud of our alumni
We have so many inspiring female alumni, here are just a few: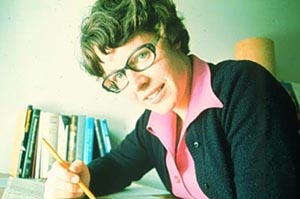 Dame Jocelyn Bell Burnell, renowned astrophysicist and UofG graduate, detected the first four radio pulsars. ‌
---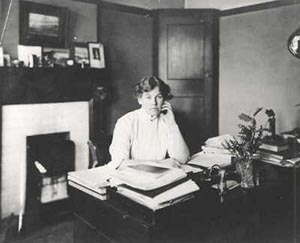 Dame Anne Louise McIlroy, graduated from the University in 1898 and was our first female research student and was a pioneering doctor.
---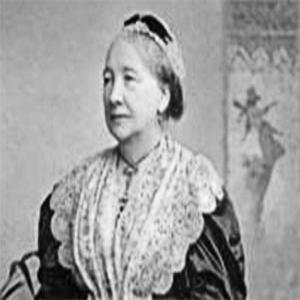 Jessie Campbell, honorary graduate who pioneered higher education for woman in Scotland by founding Queen Margaret College here at the University of Glasgow.
---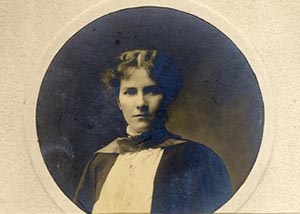 Dr Kate Fraser, medical graduate, became a pioneering psychiatrist and the 1st Female Commissioner of the General Board of Control.
---
Professor Rona Mackie, top dermatologist and UofG graduate, was the first female Professor of Dermatology in the UK and was our first woman appointed to an established Chair.
---
Events
SRC
The SRC have teamed up Sexpression, Isabella Elder Feminist Society, Amnesty, Rape Crisis, Sw@g, WiSTEM and the Let's Talk campaign group to provide a whole week of events
This includes: A production of the Vagina Monologues, an Amnesty International Workshop on Bystander Intervention, a panel discussion on 'The Missing Women in STEM', an International Women's Day Debate and more.
For details of all the events visit International Women's Week 2016
‌SW@G Speaker: Professor Anna Dominiczak OBE
‌‌Professor Anna Dominiczak is delivering a talk as part of the Successful Women at Glasgow (SW@G) speaker series at 7pm in the John MacIntyre Building on 8 March.
Anna is the Regius Professor of Medicine and Therapeutics at the University of Glasgow and she is also the first woman to hold this post.

She is one of the world's leading cardiovascular scientists and clinical academics, having published more than 250 publications in peer-reviewed journals for which she has been awarded an OBE by the Queen.

For more details of the event visit SW@G speaker series
---
First published: 8 March 2016