Laura Muir wins her first race of the season
Issued: Thu, 02 Jun 2016 16:39:00 BST
University of Glasgow student Laura Muir has won her first race of the season by running the 800 metres race at the Montbeliard Demi-Fond in France in just two minutes, 00.57 seconds.
Laura who is studying veterinary medicine at the University of Glasgow hopes to secure her place in Rio at the British Championships, which double as the Olympic trials, in Birmingham from 24 to 26 June.
She enjoyed a superb 2015 season which included a stunning 1500m win in the Oslo Diamond League meeting and she recorded a fifth-placed finish at the World Championships in Beijing.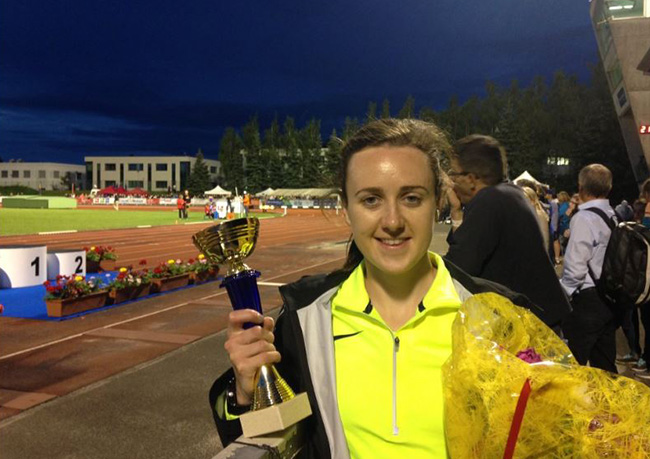 ---