Double bill of Renaissance Art
The Italian Renaissance (c.1400-1600) bridged the medieval and modern ages and is considered a highpoint of western civilization. Free-thinking scholars, artists and architects brought about a rebirth of education, science, art, literature and music.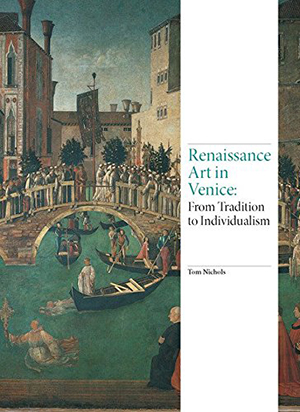 In Venice, artists like the Bellinis, Titian and Tintoretto took the progressive values of the time as a license for artistic invention in a city otherwise obsessed with tradition. In his richly illustrated book Renaissance Art in Venice: From Tradition to Individualism, out this week, UofG's Tom Nichols shows how their work and methods developed, and discusses the rise of the artist as celebrity.
Meanwhile in mainland Italy, Mantegna, Marcantonio and their contemporaries developed new ways to produce and use prints. You can see examples of their finest work at the Hunterian Art Gallery now, until January 2017.
More information
---
First published: 15 August 2016