Double nomination for Scottish Event Awards
Two of the three Scottish Event Awards nominations for Educational Event of the Year have come to the University of Glasgow. The Hunterian's 'Night at the Museum' and Glasgow Science Festival 2015 are up for the award.
Glasgow Science Festival 2015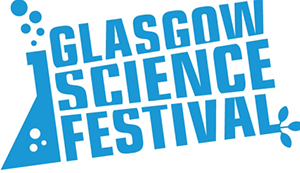 In it's ninth year, Glasgow Science Festival filled an 11-day programme with unique ways to discover the world of science. Over 45,000 people were inspired by talks, experiments, films, exhibitions, biologist-curated dinner parties, ceilidhs and comedy.‌
The Festival's Director Dr Deborah McNeill told Campus eNews: "We're delighted to receive this nomination, which is testament to the fantastic efforts of the festival team and Glasgow researchers in engaging the public with science through some truly unique and innovative events. We look forward to celebrating this hard work at the awards ceremony, no matter what the outcome."
Night at the Museum: Exploration and Inspiring Scots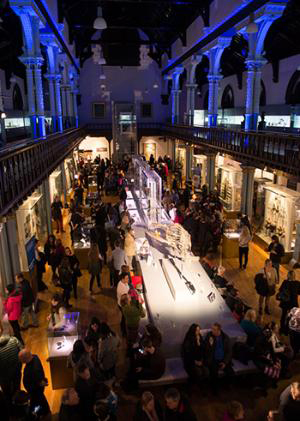 For this lively event in November 2015 The Hunterian's main hall was transformed with dramatic lighting, and visitors enjoyed live music, pop-up displays and poetry readings. The event focused on explorations of the Antarctic, of the past, and of art and music.
Hunterian Visitor Experience Manager Lee Scott said: "We are delighted that our event has been nominated for this prestigious award. As part of Scotland's Winter Festivals we were able to extend our opening hours into a Friday evening for this vibrant event which attracted a new and diverse audience."
The Scottish Event Awards are the only awards dedicated to celebrating the success and creativity of the events sector in Scotland. The winners will receive their awards in October, at a black tie ceremony in Glasgow.
For more information
---
First published: 1 August 2016