The collection consists of maps of the British Isles and Scotland in particular. It is arguably the best academic map collection in Scotland, supporting the teaching and research needs of the University but is also available for consultation by members of the general public.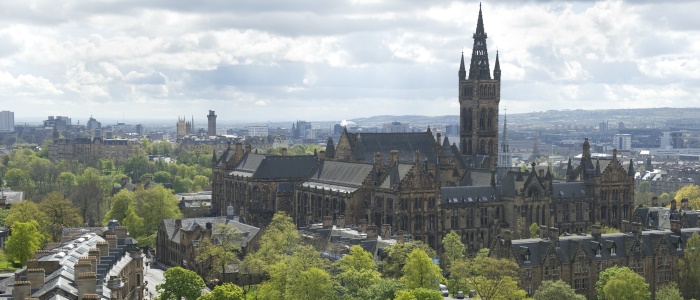 Map collection
The map collection, is the foremost academic collection in Scotland.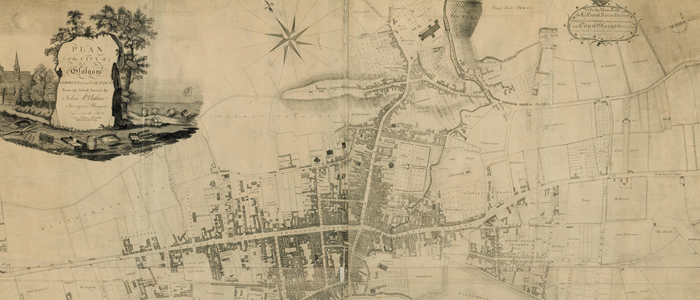 Online Map Galleries
Our map galleries showcase a selection of maps from our collection, and include high-resolution zoomable images. We will continue to add new galleries over time so make sure to bookmark the page!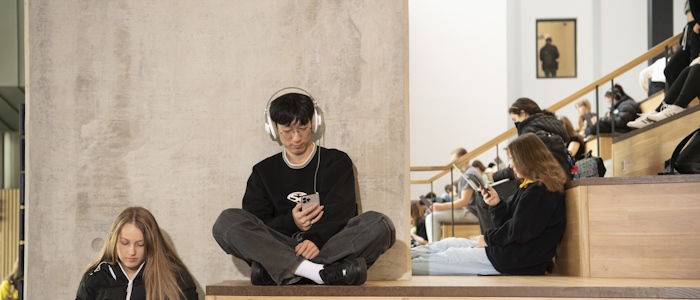 Databases & Internet Sites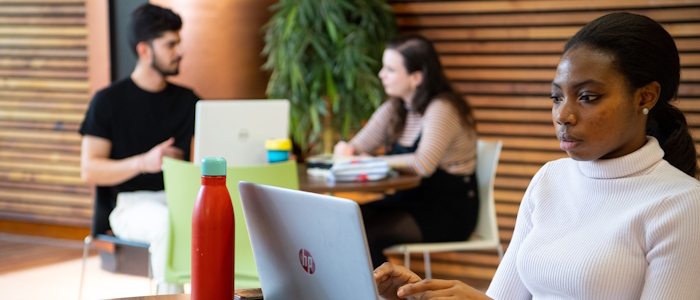 Map CD-ROMs
There are a number of specialist CD-ROMs available for use.