Maps, Official Publications and Statistics
These collections support the teaching and research activities of the University of Glasgow and the wider research community in the West of Scotland. A specialist enquiry service is available and staff will be happy to help with any enquiry you might have.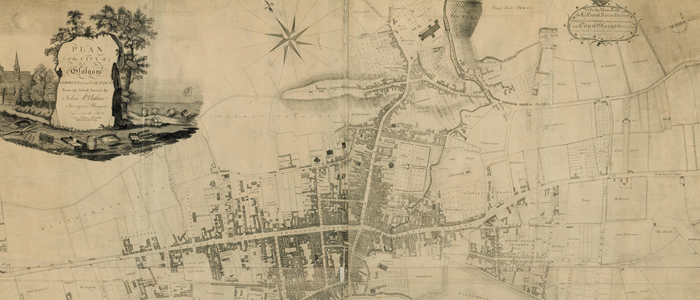 Map Galleries
Our map galleries showcase a selection of maps from our collection, and include high-resolution zoomable images. We will continue to add new galleries over time so keep checking back. Comments, questions or suggestions welcome.