Maps, Official Publications and Statistics
These collections support the teaching and research activities of the University of Glasgow and the wider research community in the West of Scotland. A specialist enquiry service is available and staff will be happy to help with any enquiry you might have.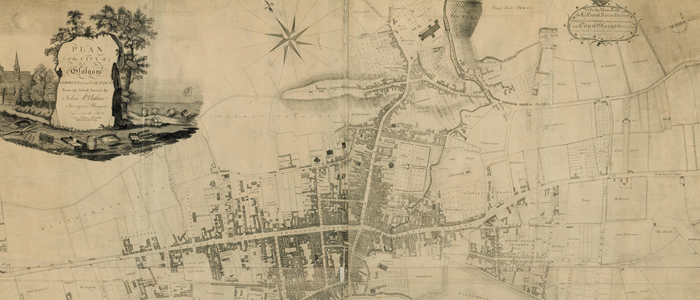 Map Galleries
Our map galleries showcase a selection of maps from our collection, and include high-resolution zoomable images. We will continue to add new galleries over time so keep checking back. Comments, questions or suggestions welcome.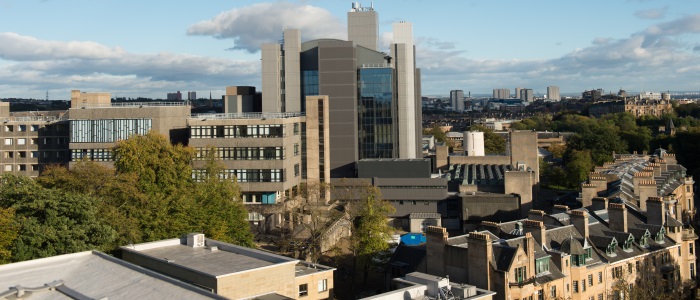 Enquiry Desk Opening Hours
We are working from home at the moment due to Scottish Government protection measures, so our normal enquiry service is reduced for the time being.
If you have an enquiry please email library-mapsandop@glasgow.ac.uk and we will do our best to support you with information and access to online collections, or make arrangements to access our physical collections if required.
We hope to open our enquiry desk on level 7 soon.