Maps, Official Publications and Statistics
These collections support the teaching and research activities of the University of Glasgow and the wider research community in the West of Scotland. A specialist enquiry service is available to help with any enquiry you might have.

Reproduction service
We can reproduce various types of originals to professional standards. We can also copy your large format original material and print large format electronic files.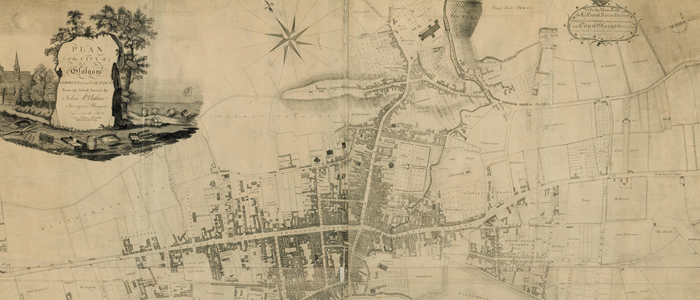 Map collection and galleries
Our map collection, with over 65,000 sheets focussing on maps of the British Isles and Scotland in particular, is the foremost academic collection in Scotland.
We have galleries that showcase a selection of maps from our collection which include high resolution, zoomable images.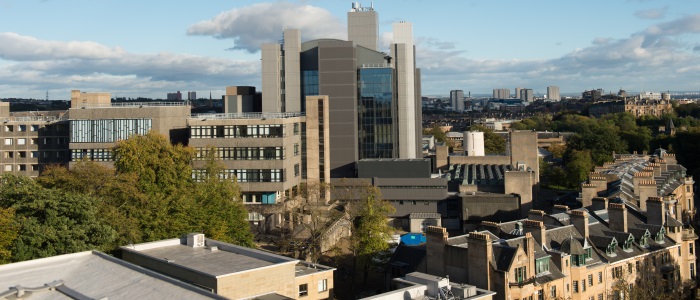 Help and Support
Our staffed enquiry service can provide specialist support and information to help you access our collections. Our opening hours are Monday to Friday, 9am-5pm (closed 12pm-1pm). If the enquiry desk is unstaffed, please email with details of your enquiry by clicking or tapping this tile.