European Union collection
The University of Glasgow Library has been an European Documentation Centre (EDC) since 1964, and is the only one in the West of Scotland.
European Documentation Centres are depositories of official publications of the European Union. EDC status entitles the host library to receive one copy of important publications from the EU. The collection is located on level 7 of the library.
Please contact the Maps, Official Publications and Statistics Unit if you have any questions.
For visitors who wish access to the European Union collection - please complete & return the EDC Access Form to the Lending Services Desk in the Library.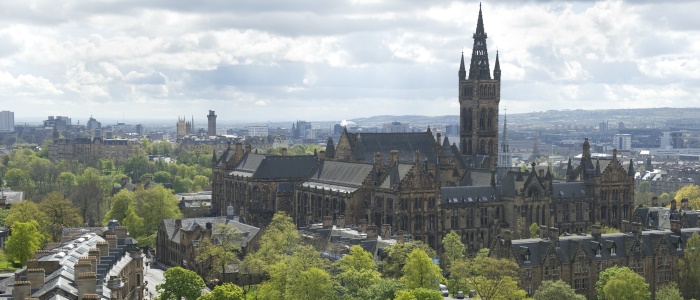 European Union Collection
The European Union Collection contains the major documents of the European Commission and European Parliament.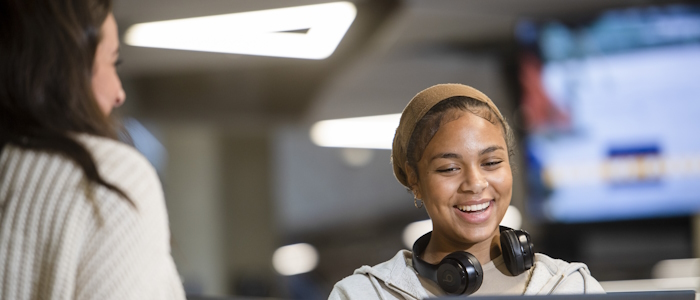 European Union CD-Roms
There are a number of specialist CD-ROMs available for use.