This collection contains printed, published official statistics – statistics created by and for government, international organisations and agencies. This includes data produced by the UK government, the devolved administrations and other governments worldwide. We also have publications from bodies such as the United Nations, European Union, International Monetary Fund and OECD. The subject coverage is extensive and provides access to data from the nineteenth century to the present day. The collection is located on level 7 of the Library.

The collection is particularly strong in the following areas:
Demography, including the census
Economics & finance
Agriculture & the environment
Trade & industry
Employment
Medicine & health
In addition to our printed collections, we can offer help and advice with locating and using electronic data produced by government & international agencies.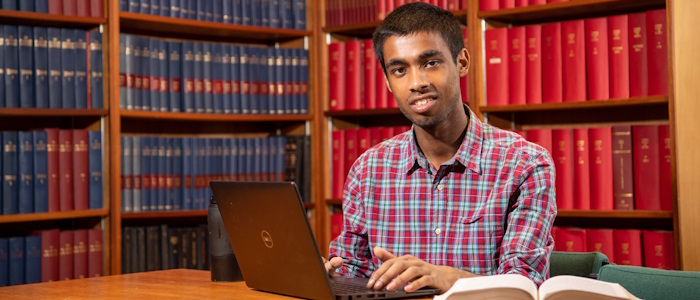 Statistics CD-ROMs
There are a number of specialist CD-ROMs in the Maps and Official Publications Unit. These CD-ROMs are available for use between 09.00 - 17.00, Monday - Friday.