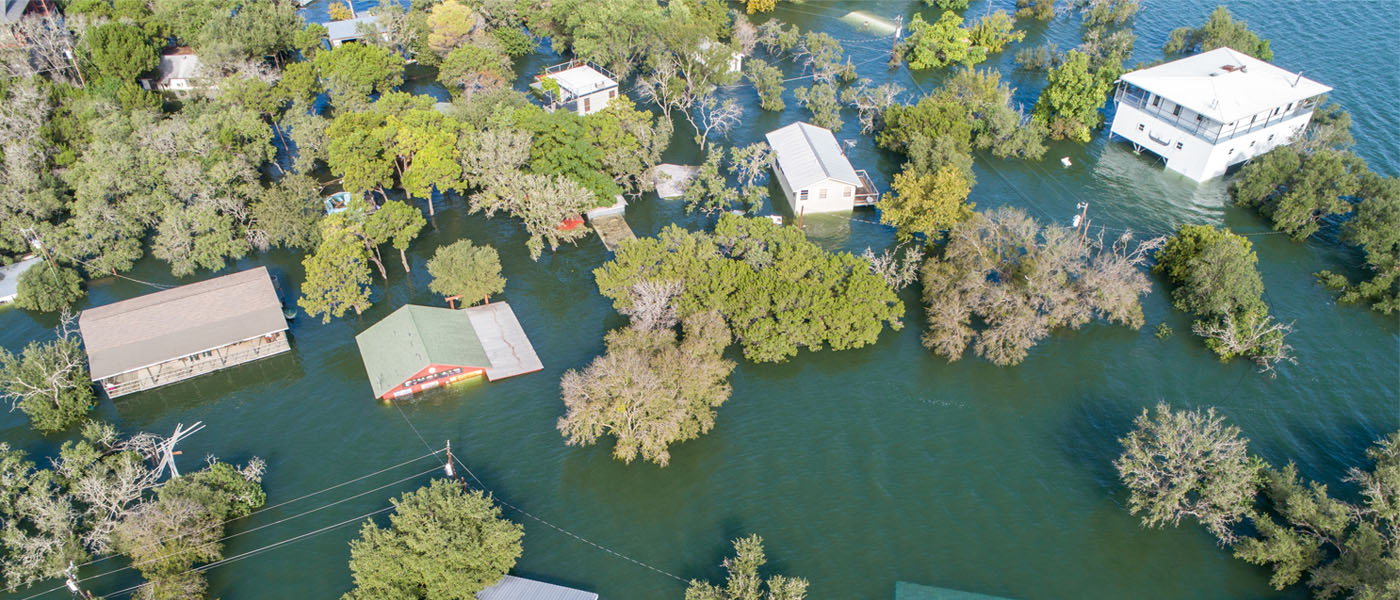 We're serious about climate change
At Glasgow, we are addressing the most crucial environmental issues the planet faces head on. Our influence means that we treat seriously our responsibility to act, and we are taking courageous proactive measures to address the crisis, reduce our carbon emissions and build a sustainable future for our institution and beyond.
We have set ambitious goals in response to the climate emergency and have pledged to achieve carbon neutrality as an institution by 2030 with the help of our world-leading academic and scientific expertise, the enthusiastic cooperation of our staff and students and our commitment to putting sustainability first.
Our new University Strategy, our vision for the next five years, focuses heavily on the challenges of the climate emergency, and includes our pledge to actively adopt and advance the UN's Sustainable Development Goals, as well as committing to investments that will significantly green our estate, and to evolving our operations in a more sustainable way. In support of this, we also published Glasgow Green, our mission statement and action plan, which commits us to taking specific actions to achieve carbon neutrality and climate resilience.
The University will be centre stage at the United Nations' COP26 climate conference in November 2021, when we can share our research, create new partnerships and continue to lead from the front.
In 2014 we became the first university in Europe to commit to fully divesting from fossil fuel industry companies. Our aim is to complete this transition by 2024.
In 2017 we endorsed the UN's Sustainable Development Goals Accord, committing us to combatting poverty and climate change and to promoting peace and justice.
In 2019 we became the first university in Scotland to declare a climate emergency, affirming our belief in the need for urgent action to address climate change.
In 2020 our Centre for Sustainable Solutions was launched. The centre aims to position the University at the forefront of the worldwide movement to tackle the climate crisis.
In 2021 the COP26 international climate change summit will be held in Glasgow. This will be a huge opportunity to showcase our sustainability research and develop new partnerships.
2030 is our target date for achieving net-zero carbon emissions by undertaking five key sets of climate actions to offset our carbon footprint both at home and overseas.