Discover more
Join us at Going Global
The University of Glasgow will be leading a session during this year's Going Global conference hosted by the British Council.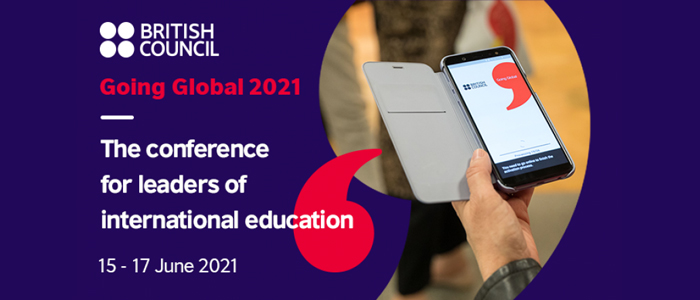 Going Global is the British Council's flagship conference for leaders of international education and this year's conference will take place virtually from 15–17th June.
Glasgow, along with international partners, will host a session titled "Ethical Global South partnerships to address the Sustainable Development Goals".
Full details will be published in the event programme soon, we hope to see many of you there.
If you're interested in the topic of building ethical partnerships between Global North and Global South partners, you may enjoy this article from the last newsletter: Developing equitable international partnerships.
Discover more