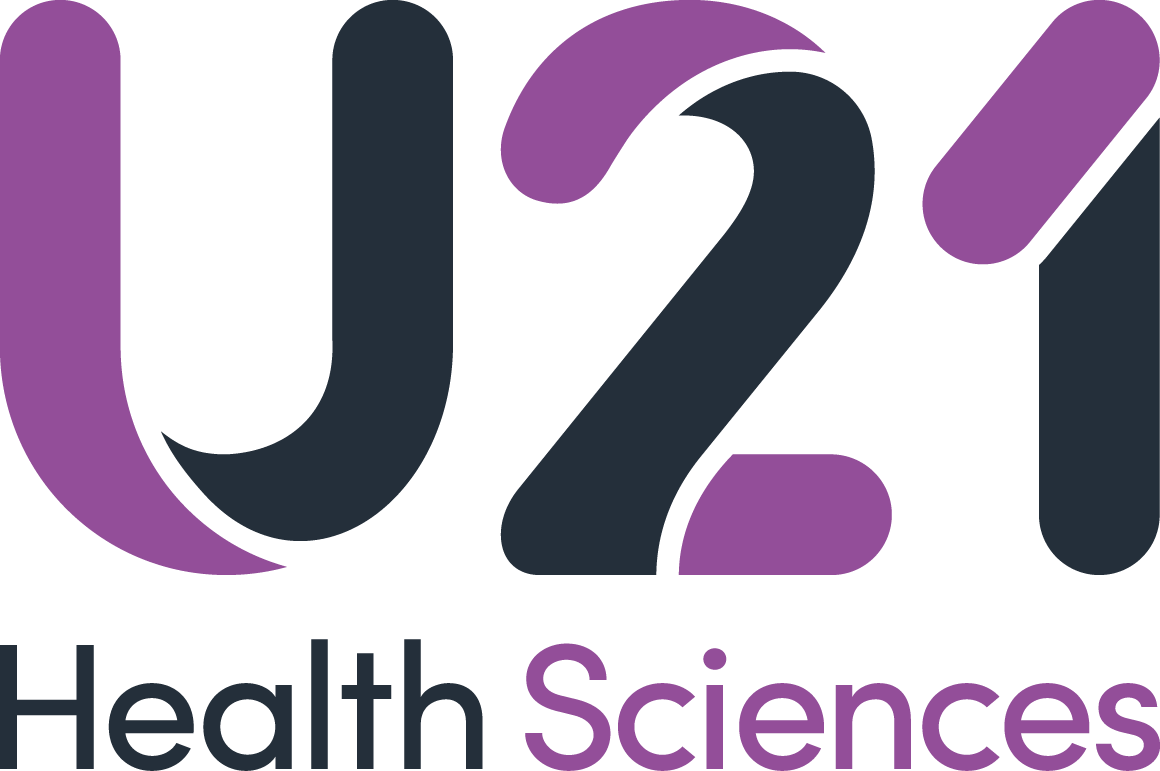 2019 U21 Health Sciences Annual Meeting
The 2019 U21 Health Sciences Group Annual Meeting was hosted by the University of Glasgow on the 9-13th September 2019 and attended by almost 200 delegates.
The theme was Safe and Sound: Improving Healthcare Education. The event included:
the Doctoral Student Forum
sessions on Interprofessional Education
sessions on Sustainable Development Goals
a showcase for the Scottish Approaches to Healthcare Improvement
methodology and benefits of research in the Undergraduate Curriculum
Student Mental Health and Gender-Based Violence
issues of safety and wellbeing for our students out on placement.
Programme
Download U21 Health Sciences Annual Meeting Programme
Speakers
U21 Health Sciences Annual Meeting Speaker Biographies page.