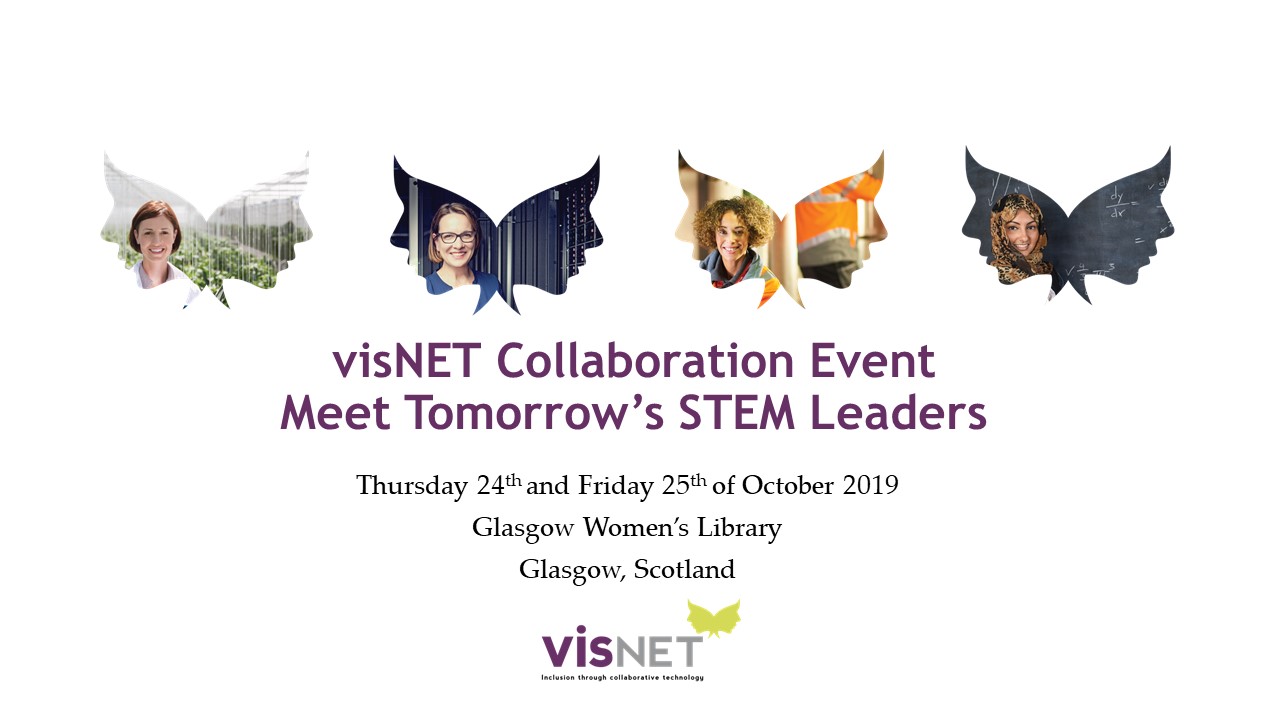 Collaboration event
The visNET cohort comprises 30 talented post-doctoral researchers working in fields critical to the delivery of the UK's four industrial Grand Challenges including new energy, precision medicine, synthetic biology, aerospace and water and sanitation.
Our event is a unique opportunity to build new collaborations with future leaders of Science and Engineering or to connect our cohort to your networks. Come and meet these engaged researchers to discuss pressing research needs or emerging interests or even to give serendipity a chance. Any collaboration that begins at the event will be supported by visNET.
Venue: Glasgow Women's Library. Click here for directions.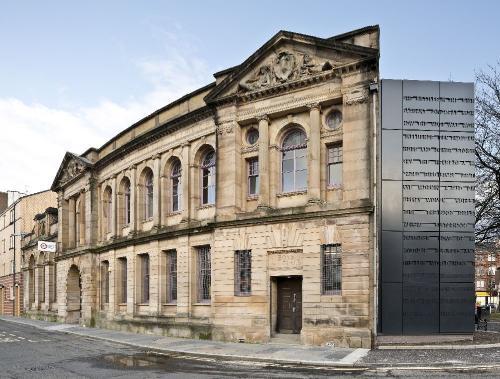 Photo taken by: Keith Hunter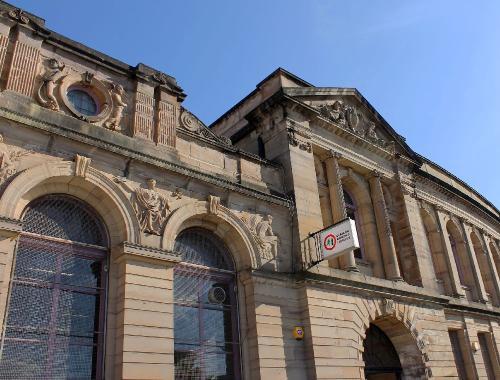 Photo taken by Claire Heuchan