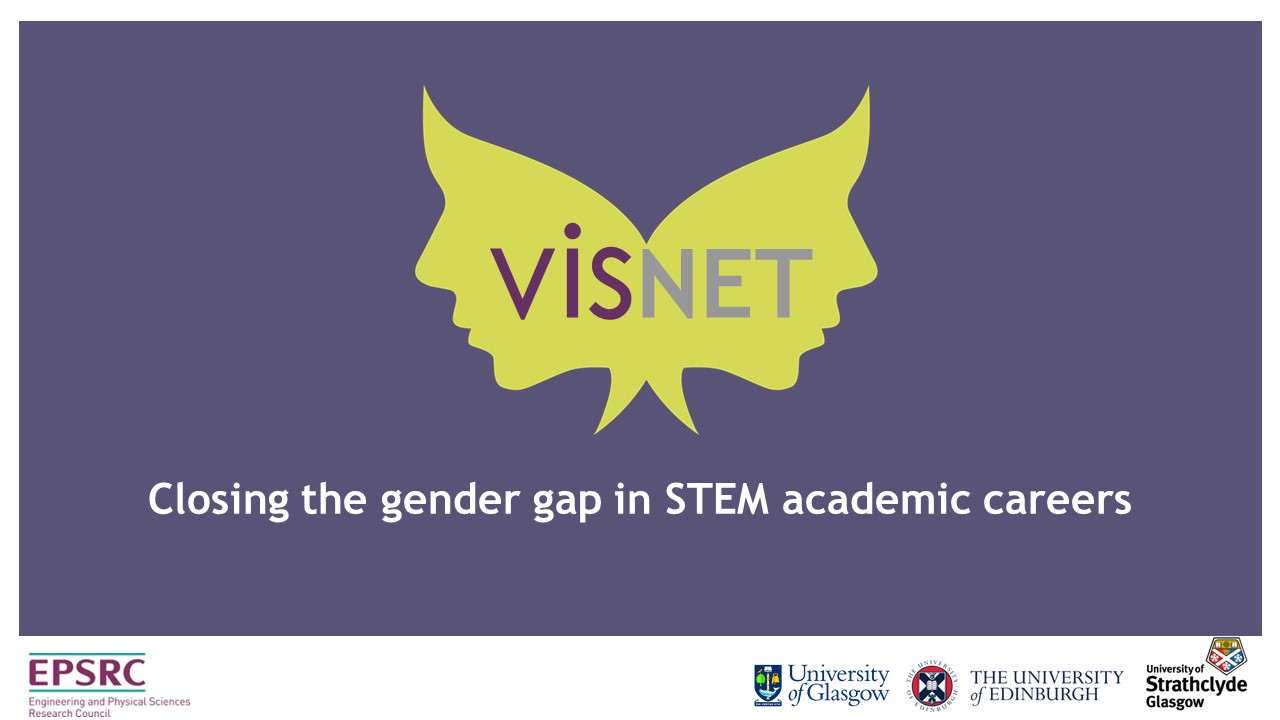 ‌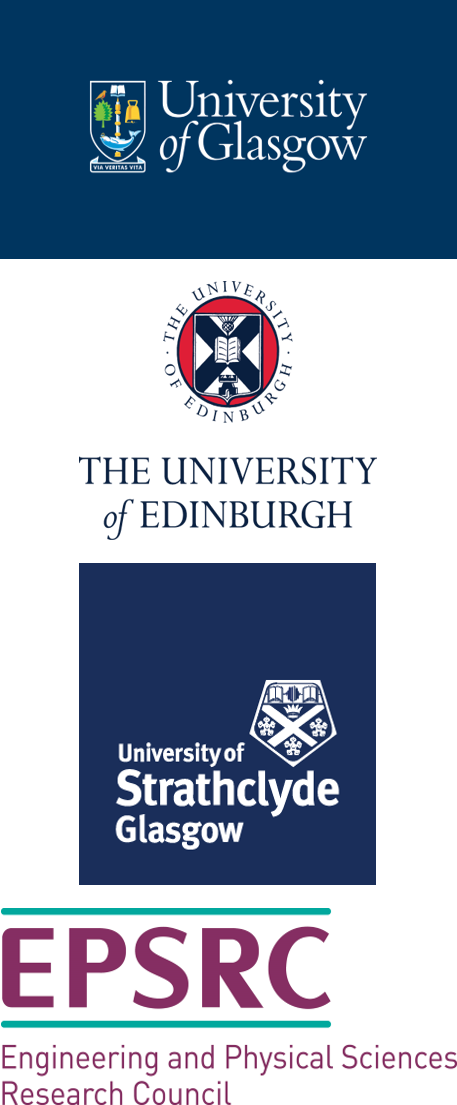 ‌
the visnet project
VisNET aims to remodel the implicit 'rules' of networking and collaboration. Female academics, particularly in STEM subjects, score consistently lower than male academics in metrics measuring international and industrial collaborations. These two related assessment criteria are key at all stages in academic careers and particularly important at senior levels to secure the highest value research grants and promotions.
Our vision is:
1) To identify key barriers to international collaboration for female engineering academics
2) To design and demonstrate interventions and new best practices in networking and collaborations to define a new and more effective normal.
While several barriers have been identified to academic career advancement for women and have led to strategic interventions at national and institutional levels, there remains a lack of data and action specifically targeted at networking and collaboration – the focus of this VisNET programme.
How
Research – Identify barriers and assess interventions
Define the meaning, impact and relevance of international collaborations for academic careers and how this differs by gender.
Quantify and qualify the growth, international reach and influence of participants' networks in response to our intervention.
Assess the value of interventions that promote international collaboration to women's careers.
Innovate – Pilot strategic in situ networking approaches with female PDRA cohort
Deliver enhanced professional development for in situ networking and collaborations.
Implement personalised approaches to rapidly and strategically grow participant's international online networks.
Nurture the development of individually-driven international virtual workplaces inspired by global business practices.
Embed – Demonstrate & disseminate the successful impact of virtual in situ networking
Adopt in situ collaboration practices in daily academic activities.
Develop a powerful advocacy network to ensure the continued roll-out, uptake and optimisation of in situnetworking and collaboration in our Universities and in the wider UK STEM community.
Construct and disseminate best practice recommendations based on research and innovation activities and in pursuit of institutional and national policy changes.
Who
This pilot project is specifically aimed at a cohort of talented female post-doctoral researchers and fellows (PDRAs). Women remain underrepresented at professorial level, with these gender imbalances heightened in Engineering. Transition from post-doc to ECR is a key attrition point for women in engineering and perceptions that an academic career is incompatible with work-life balance and family is one of the main factors. The interdisciplinary academic and industrial consortium we have brought together will lead the way in developing, integrating and advocating a new approach to conduct these activities largely in situ (i.e. from the researchers' home institution). By demonstrating that strategic networks and collaborations can be built and maintained without frequent travel, we believe academic careers will be more attractive to this group of PDRAs and others. This intervention will also provide crucial tools to build confidence and researcher independence, and potentially mitigate the impact of future career breaks and parenthood.
‌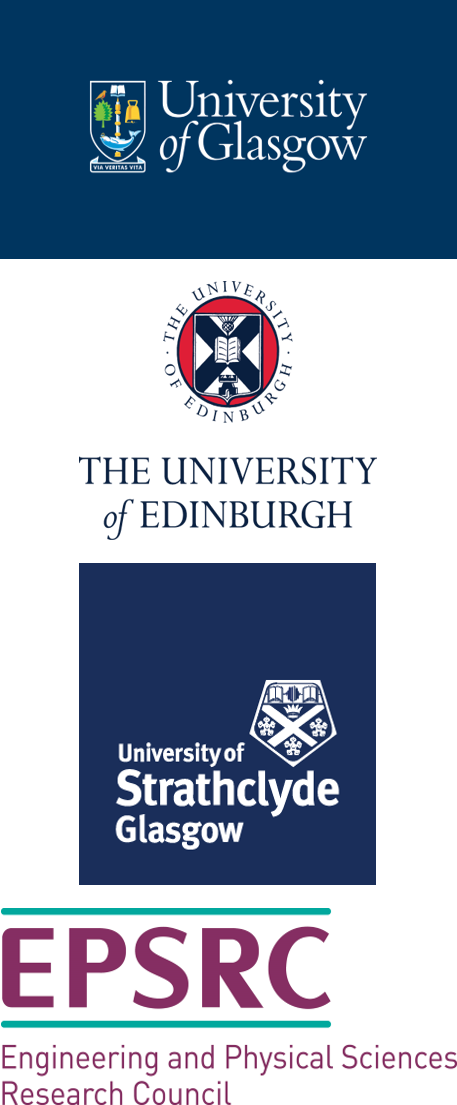 ‌