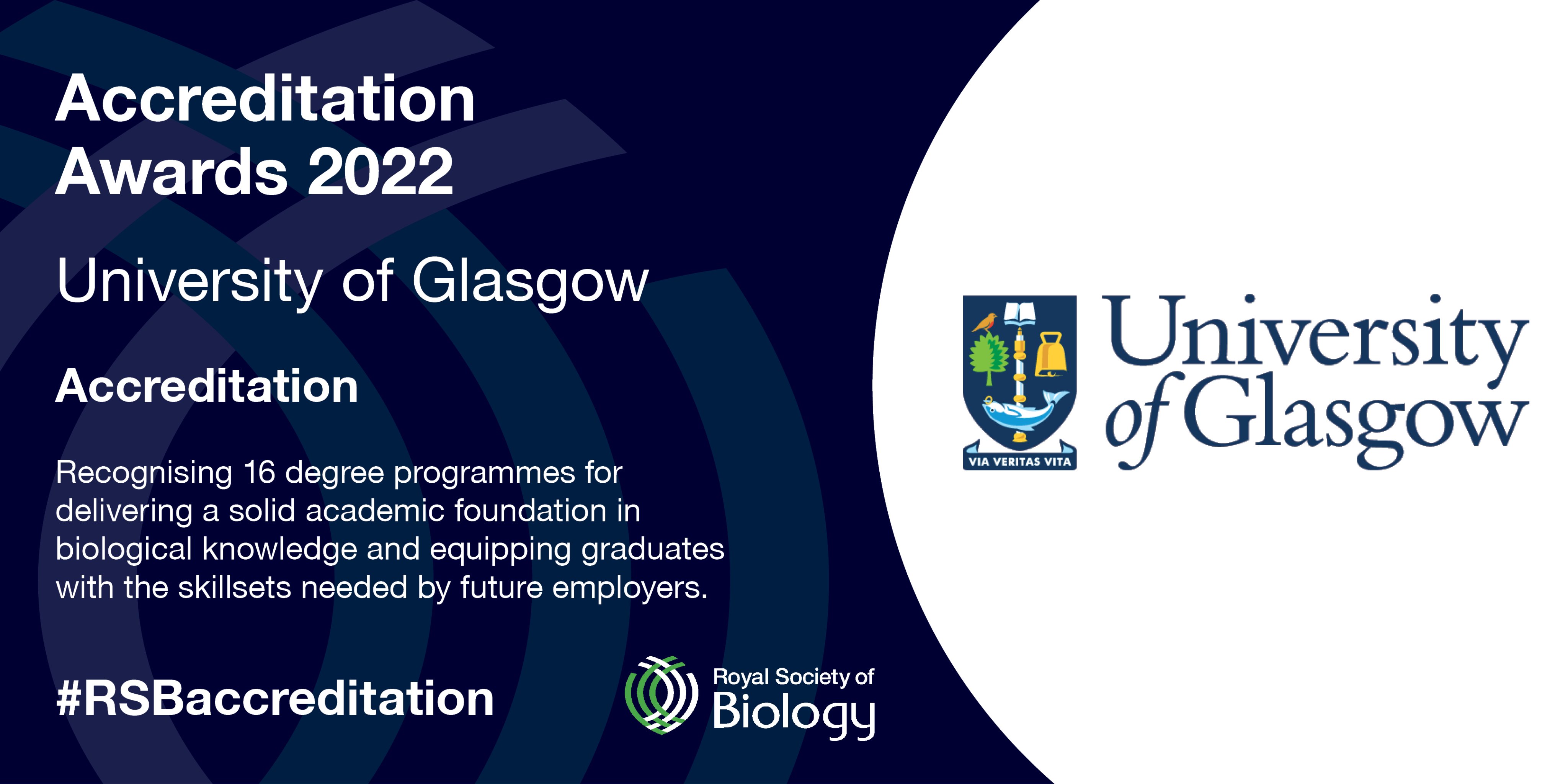 About Us
Life Sciences degrees involve the scientific study of living things – from microorganisms and plants to animals and human beings.
Some branches of the Life Sciences concentrate on studies at a molecular and cellular level while others look at whole organisms or populations.
At the University of Glasgow, there are 16 Life Sciences (BSc) degrees embracing the full breadth of modern life sciences research activity, taught across six schools:
The undergraduate degrees available here are accredited by the UK's Royal Society of Biology, ensuring each programme will equip you with valuable transferable skills required by future employers.
The University of Glasgow has a broad range of Life Sciences degrees, so wherever your interests lie, there is a degree for you!