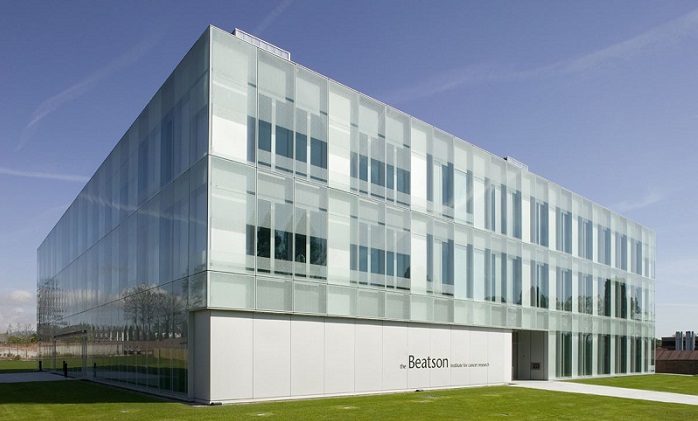 The College of Medical, Veterinary and Life Sciences offers two fully funded clinical PhD programmes hosted by the School of Cardiovascular and Metabolic Health and the School of Cancer Sciences:
| | |
| --- | --- |
| ‌‌ | ‌ |
Who Can Apply?
Open to clinical trainees who aim to obtain an MD or PhD will take time out of programme to undertake their studies towards a higher degree as Clinical Research Fellows.
This will require advance planning, ideally throughout the Academic Foundation and GATE programmes in order to secure funding and choose the best time for a period out of clinical training.
Funding Opportunities
Many Clinical Research Fellows obtain personal fellowships through competitive funding streams.
These are provided by Research Councils and charities at local, national and international level.
Applications will be prepared in close collaboration with proposed supervisors in order to meet the high standards required for these prestigious fellowships.
Examples of existing funding streams that support studies towards an MD or PhD can be found below:

Funding is also available through principal investigators who hold programme or project grants that provide salaries for clinical research fellows.
Again, it is important to liaise with proposed supervisors to explore such funding opportunities.