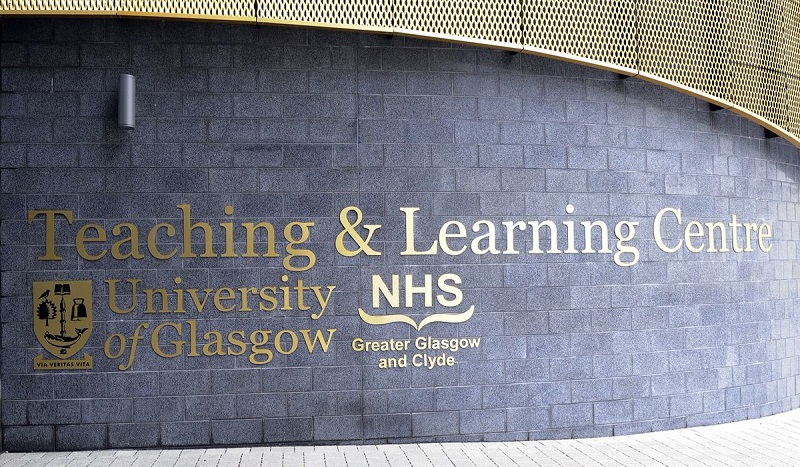 ‌
Clinical Academic Training
The Scottish Clinical Research Excellence Development Scheme (SCREDS) covers clinical and academic training opportunities starting with academic foundation training moving into research fellowships and clinical lectureships.
There is also information about how to apply for advanced academic career development posts.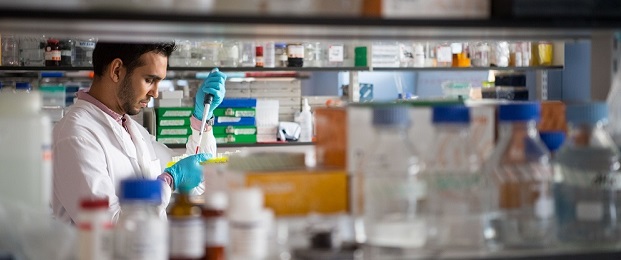 ‌‌
Academic Foundation Programme

Interested in research and teaching?
This could be what you're looking for...more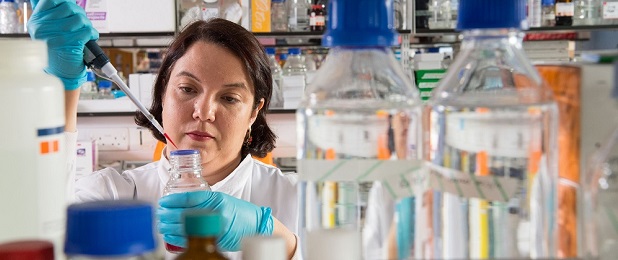 Glasgow Academic Training Environment (GATE)
Looking to benefit from research and clinical training?
The GATE programme could be for you....more
‌‌
Clinical Research Fellowships


Opportunities are available for trainees to do full time or part time clinical research via the Institute of Cancer Sciences and the Institute of Cardiovascular and Medical Sciences...more
‌‌
SCREDS Clinical Lecture posts / GP Academic Fellows

Discover the opportunity for speciality clinical training up to CCT.
As well as extra time to continue a research interest...more