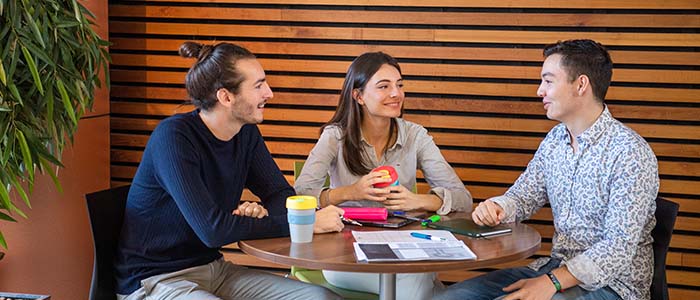 Gàidhlig le Bogadh | Gaelic with Immersion
Certificate of Higher Education
This programme allows you to develop advanced Gaelic language skills, as well as acquire in-depth knowledge and understanding of Scottish Gaelic language, culture, and literature through advanced level Gaelic language immersion.
News
11 Oct

Deadline for applications: 6 December 2021

13 Sep

Thursday 21 October 2021: The Cailleach as Weather Goddess with reference to the climate crisis and COP26

04 Aug

Academics from Scotland and Ireland are harnessing cutting-edge digital and 3D technologies to protect the inscriptions and transform our understanding of the ancient Celtic Ogham writing system, it was announced today.
Full listings...