Alumni
Over 219,000 people throughout the world are proud to call themselves alumni of the University of Glasgow. You will never be away from another University of Glasgow alumnus. During the past 550 years, their knowledge, achievements and expertise have been recognised in fields as diverse as politics, medicine, finance, the arts and engineering. No matter where you travels or your future career takes you, we are here to help you keep in touch with fellow alumni, to keep you informed about what's happening here at the University of Glasgow and to support your local alumni community.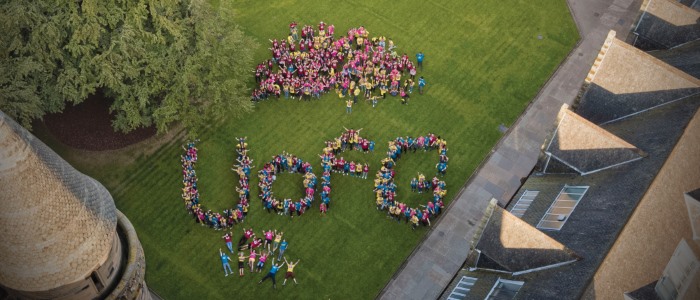 Services we offer include
Reunions: catch up with classmates and staff
Events: an extensive and exciting events calendar, in the UK and overseas
PGT course discounts: study a full-time, part-time or distance learning course with a 10% discount on our postgraduate taught programmes
Alumni discount on University products and gifts (including online shopping): receive 15% off on your purchases
Glasgow Career Alumni Network: a virtual network that will support your career development within two years of graduation
Getting married on campus: get married on our beautiful and historical campus
Young Alumnus of the Year Award: honour our successful alumni
Worldwide Alumni Associations
From China to the UK and America, we have an extensive network of Alumni Associations and Alumni Contacts all over the world. Each association is different but the one thing they have in common is that they offer an opportunity for Glasgow alumni to get together.