The Centre for Business History in Scotland (CBHS)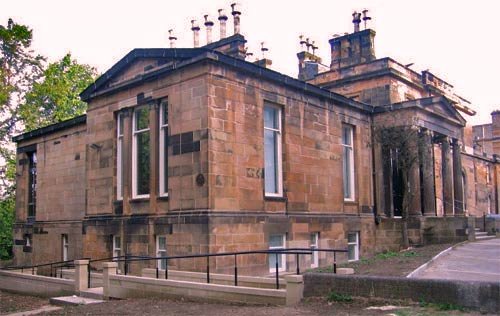 A general overview of the Centre and its activities are available on the About us link on the navigation bar. The Centre is now based in the newly refurbished Lilybank House, Bute Gardens, Glasgow G12 8RT.
If you have any questions, please do not hesitate to contact Christine Leslie (contact details below).
FUNDING