SPS PhD student wins fiction prize
Issued: Tue, 06 Jun 2017 10:09:00 BST
Congratulations to Sarah Ward, currently studying for a PhD in Social Policy at the School, who has won the Lucy Cavendish College Prize for Fiction. Selected from nearly 400 entries, Sarah was announced as the winner at a special event on 25 May, for her novel 'Resurrection, Port Glasgow'.
The annual Fiction prize is now in its seventh year and provides a unique opportunity for unpublished female authors. Chair of the judging panel, jornalist and author Allison Pearson, commented 'Sarah Ward has written a rich, funny and moving book.'
Sarah's novel is inspired by the paintings of Stanley Spencer when he was commissioned as a War Artist in WW2 to document the shipbuilding effort in Port Glasgow. The book explores Spencer's experiences of Port Glasgow in the 1940s, alongside a contemporary narrative of a young girl coming to terms with the death of her father who becomes haunted by ghosts from the paintings.
Sarah has a family connection to Port Glasgow, where her grandparents lived and her grandfather worked in the shipyards, and she was very interested in the way that Spencer's work elevates the physical task of shipbuilding, and the everyday experience of the town's residents, into something of spiritual significance. It was while studying for her MLitt in Creative Writing at the University that she first began to write about Port Glasgow.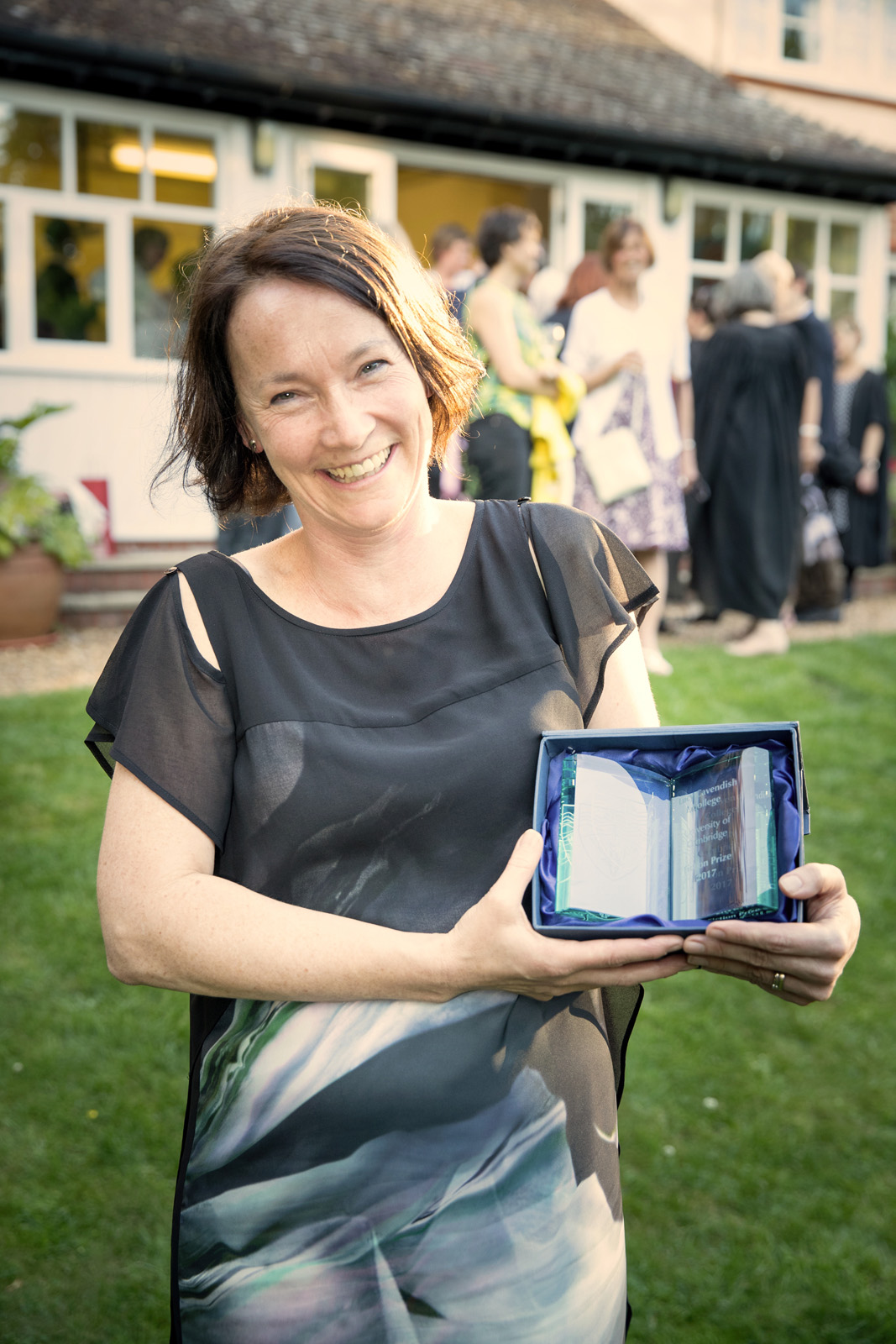 ---