Dr Donald Maclaren
Senior Lecturer (Physics & Astronomy)
telephone: 01413305886
email: Donald.MacLaren@glasgow.ac.uk
https://orcid.org/0000-0003-0641-686X
Research interests
Personal webpage: http://www.physics.gla.ac.uk/~dmaclare
I am a Lecturer in the Materials and Condensed Matter Physics group. My research interests include nanostructural characterisation using advanced techniques, including electron and scanned probe microscopies.
Modern technologies including microelectronics & coatings are driven by a synergy of new nano-structured materials and advanced characterisation tools. The materials promise unique or enhanced physical properties but can be compromised by subtle, atomic-scale variations. My research focuses on nanometric characterisation of materials in order that we might capitalize on their emergent functionalities and develop transformative technologies. For further information, see my homepage.
researcherID: A-5568-2010
Supervision
Research Students
Kirsty Annand
Monifa Phillips
Liam Wright
Robert Webster
Research Assistants
John Halpin
Gary Paterson
All publications
Number of items: 112.
2019
2018
2017
2016
2015
2014
2013
2012
2011
2010
2009
2008
2007
2006
2005
2004
2003
2002
2001
2000
This list was generated on Wed Apr 24 21:39:59 2019 BST.
Number of items: 112.
Articles
Conference or Workshop Item
Conference Proceedings
This list was generated on Wed Apr 24 21:39:59 2019 BST.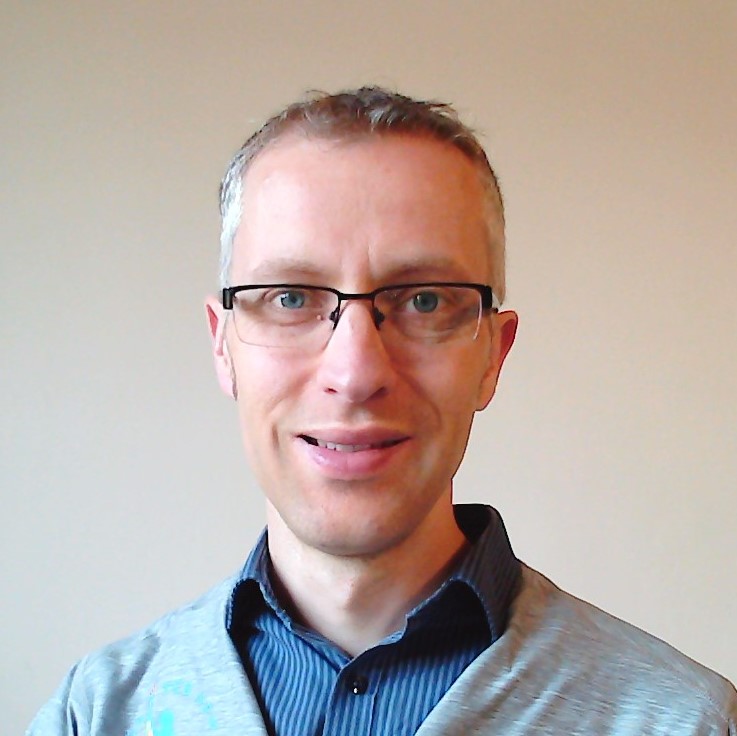 R308B Level 3, School of Physics and Astronomy, Kelvin Building, Glasgow G12 8QQ,