Dr Nathanial Gardner
Lecturer in Spanish (Hispanic Studies)
Research interests
I am a member of the research network University of California Mexicanists and the Translation Ideology and Culture at the Universidad de Salamanca with interests in:
Mexico
Mexican Narrative (Written and Visual)
Non-fiction literature in Latin America
Latin American Photography
Text and Image
The writing of Elena Poniatowska
Grants
2016-Present 42,500 Euro Spanish Government Grant ref no. Q3210001 to undertake project "Violencia Simbólica y Traducción: Retos en la Represención de Identidades Fragmentadas en la Sociedad Global" (Symbolic Violence and Translation) Key contributor to grant held by the University of Salamanca.
2016 15,000 GBP British Council Funding to Doctoral and Post-Doctoral Collaboration Workshops between the Universities of St. Andrews, Glasgow, and Aberdeen and Universidad Nacional Autónoma de Mexico, El Instituto Mora, and El Colegio de México.
Supervision
I have supervised postgraduate research projects on non-fiction texts in Latin America and photography in Mexico and Spain.
I welcome proposals for research on:
Contemporary non-fiction writing in Latin America
Photography in Latin America
Text and image in Latin America
Contemporary narrative in Mexico
The Writings of Elena Poniatowska
I am currently writing The Study of Photography in Latin America: critical insights and methodological approaches for the University of New Mexico Press.
The majority of my publications focus on non-fiction literature in Latin America and photography in Latin America.
In recent years I have published:
A monographic volume on Emotional Violence in Mexico (co-edited) in Confluencia
Articles on the photography of Graciela Iturbide, Tina Modotti, Enrique Bostelmann, Mariana Yampolsky, and Maya Goded
A monographic volume on Myth and Identity in Contemporary Mexico in Bulletin of Spanish Studies
An article on the evolution of the study of photography in Latin America in the journal Americas
A scholarly edition of the novel Querido Diego, te abrazo Quiela (Manchester University Press)
A critical edition of the novel and the film Como agua para chocolate (Grant and Cutler Press) - soon to be published in Spanish with the Universidad Michoacana de San Nicolás de Hidalgo and Porrua
Articles and chapters on the writing of the Mexican author Elena Poniatowska in various outlets
A bilingual edition of Querido Diego, te abraza Quiela (Liverpool University press) and of the award-winning collection of poems by María Eulalia Frías, Del Río y Roca, De Amor y Del Olvido/ Of River and Stone, Of Love and Oblivion (Cuadernos del Laberinto)
An article on Testiomiono literature in Latin America "The Extraordinary Subaltern" (originally published in the journal Hipertexto) that has been republished in the book Contemporary Literary Criticism in the Spanish journal Kamchatka: Revista de análisis cultural
Teaching
Nonfiction Literature in Latin America
Photography in Latin America
Mexican History and Culture
Contemporary Latin American Literature
Text and Image in Latin America
The Writings of Elena Poniatowska
Publications
Number of items: 46.
2019
2018
2017
2016
2015
2014
2013
2012
2011
2010
2009
2008
2007
2006
2005
2003
This list was generated on Sat Jul 20 09:12:25 2019 BST.
Number of items: 46.
Articles
Books
Book Sections
Book Reviews
Scholarly Editions
This list was generated on Sat Jul 20 09:12:25 2019 BST.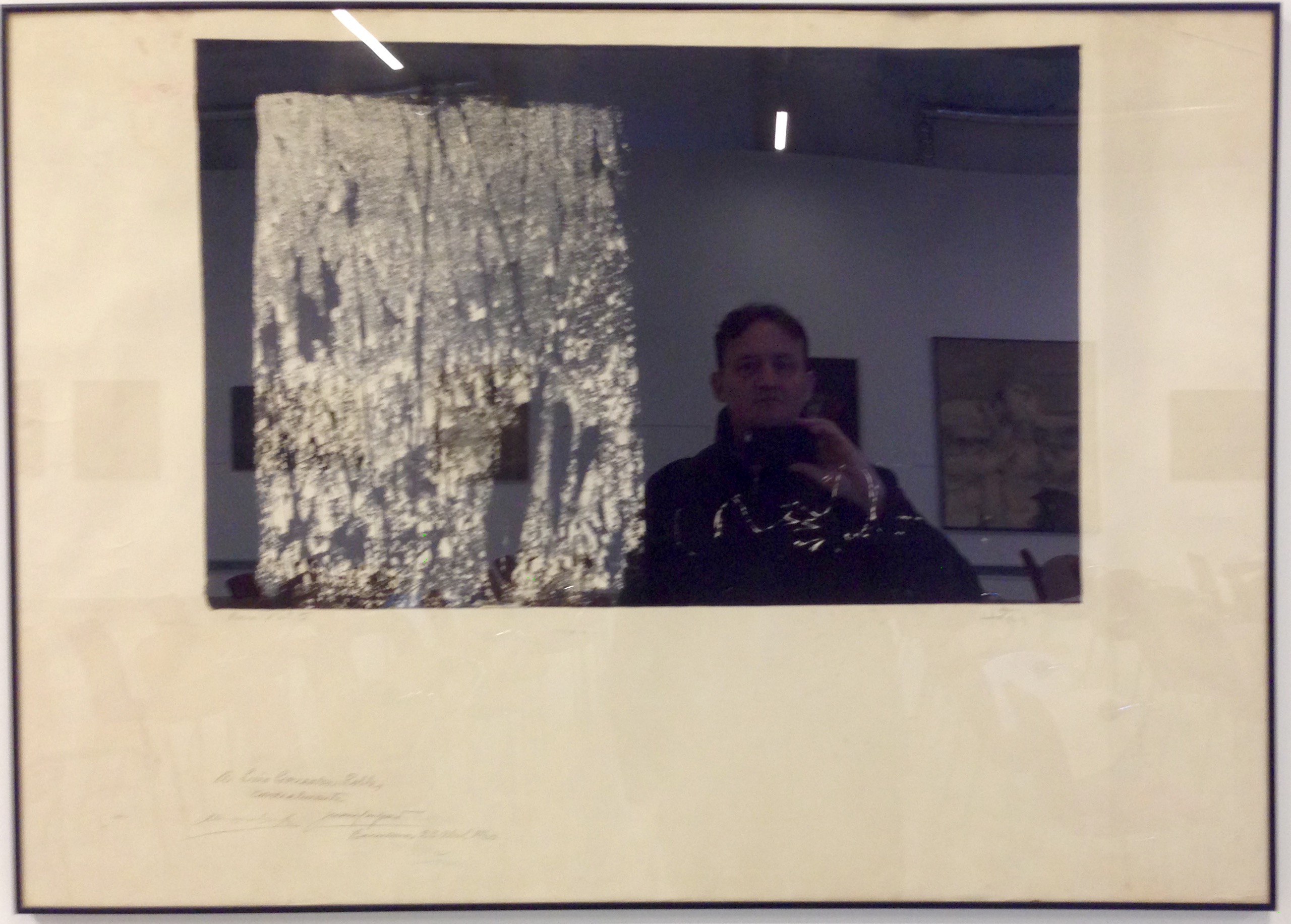 223, Hetherington Building, Glasgow G12 8QQ, G12 8QQ