Official Opening of The Sanctuary at Glasgow Dental Hospital & School on 25 March 2015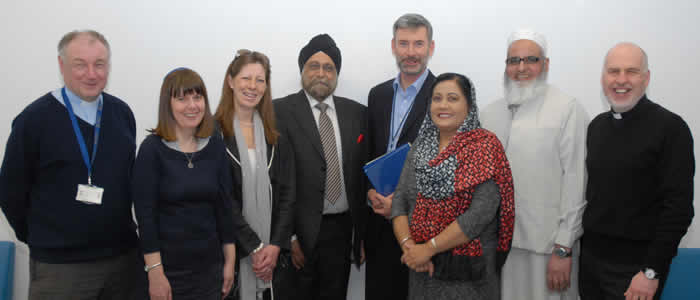 The Sanctuary at Glasgow Dental Hospital was officially opened on Wednesday 25 March 2015, with a short dedication ceremony.
The Sanctuary was developed in partnership between NHS GGC Oral Health Directorate and the University of Glasgow Dental School. It is for use by everyone using the building whether staff members, students, patients or visitors. It is located on Level 2 and is a room for peace and quiet, for prayer and mediation, set aside from the normal comings and goings of the Hospital and School.
Representatives from a number of faith and belief communities each read part of the dedication reading. They also brought appropriate gifts for the new Sanctuary. It was a symbolic ceremony, naming the room as a place for a specific use and recognising the care and the learning that happens in the hospital and school. The ceremony was also attended by staff from the NHS Oral Health Directorate and by staff and students from the University of Glasgow and Glasgow Caledonian University.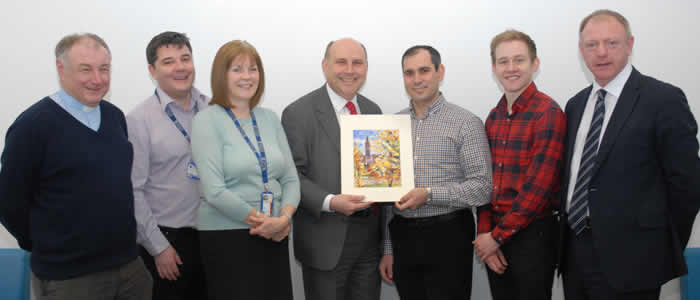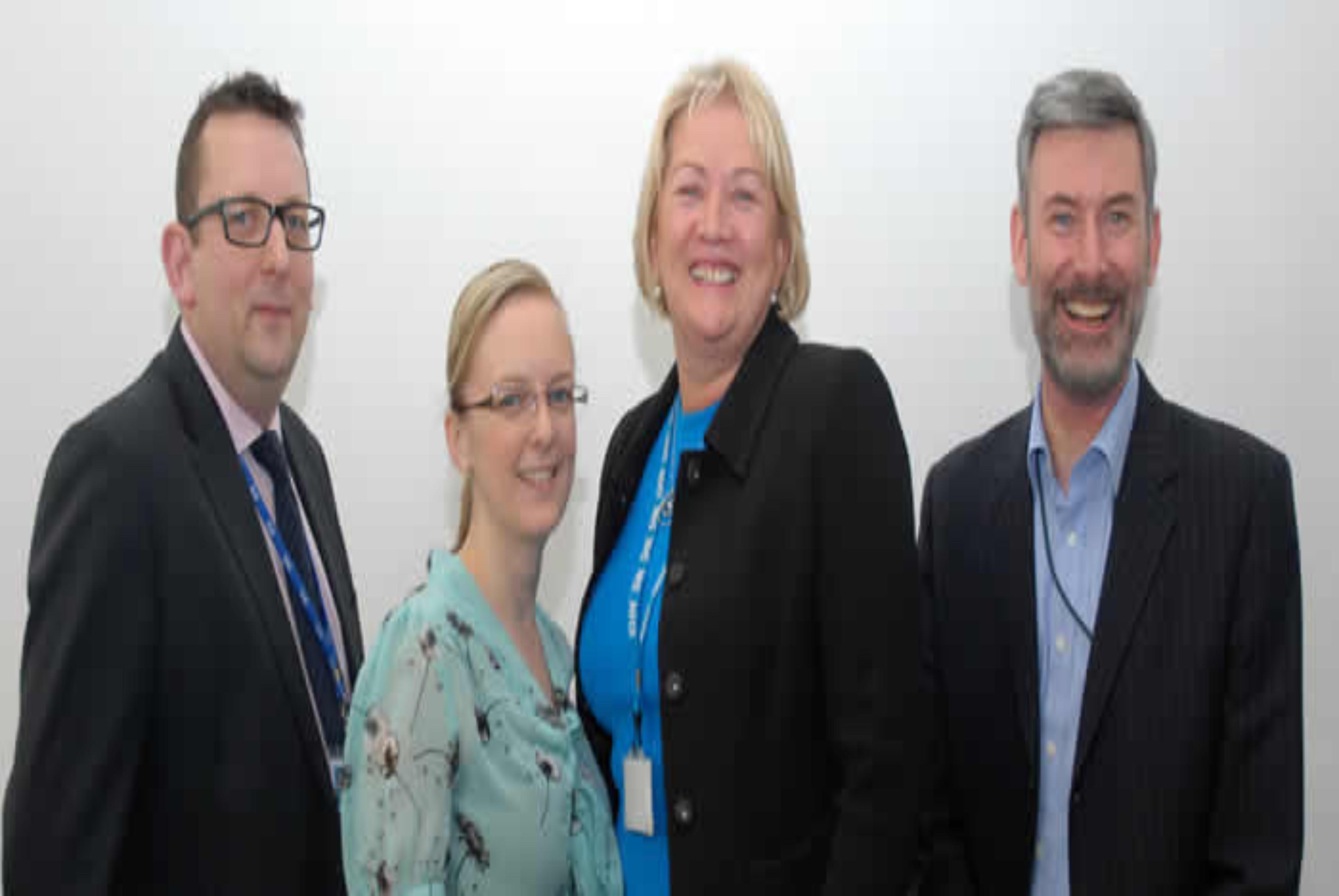 ---
First published: 10 April 2015