Glasgow Forum for Scots Law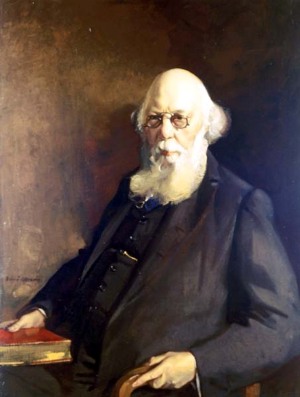 The Forum meets regularly during term time. The principal aim is to provide an informal setting for discussion of private law. Attendance is open to all whether within or outwith Glasgow University. Practitioners, trainees and students are warmly welcome.
The primary focus is on Scots private law, but contributions on legal history, criminal law, or approaches to Scots law from international or comparative perspective are also encouraged. The format is flexible but usually involves a short presentation followed by discussion. It is not intended that polished papers or final thoughts are presented: the forum is intended to provide a platform for the development and discussion of topical developments in Scots law or of thoughts which may still be in embryonic form. The principal aim is to stimulate discussion.
Anyone who wishes further information, or who would like to lead the discussion at a meeting, should contact Felicity Belton: felicity.belton@glasgow.ac.uk
The portrait to the right depicts David Murray, 1842-1928, lawyer, and benefactor to the University Library.