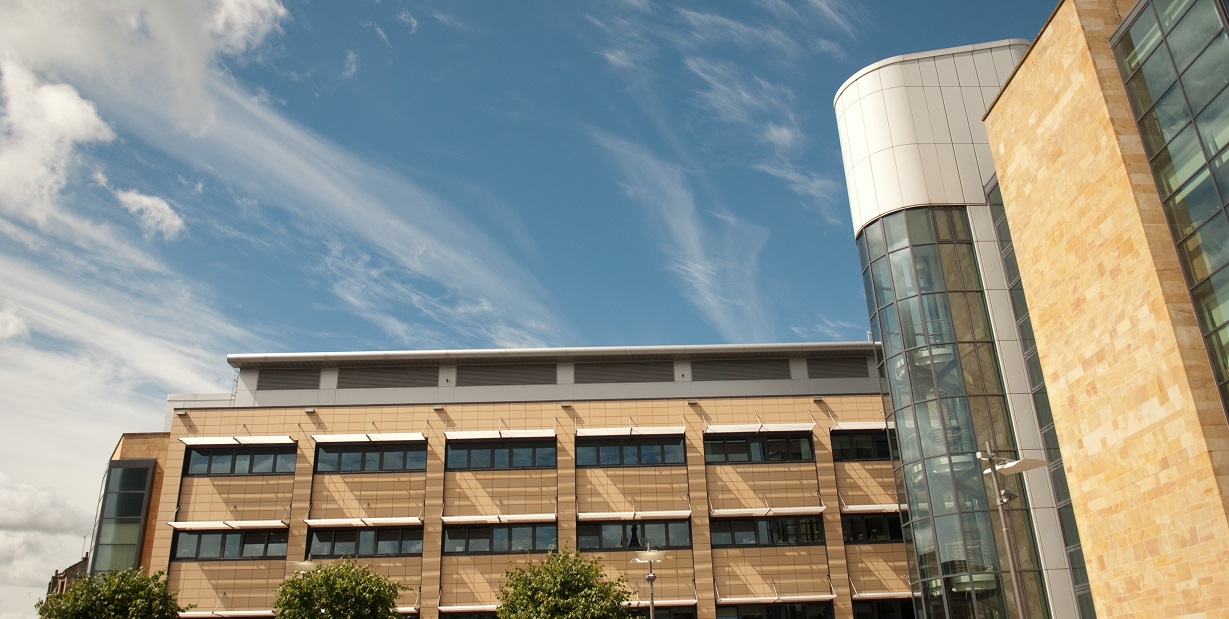 Induction for staff, students & visitors
Welcome to the School of Infection & Immunity within the University of Glasgow, College of Medical, Veterinary & Life Sciences (MVLS).
This induction pack is intended to help you settle in your new post with relevant local information which applies to everyone in the Institute.
There are sections which relate to everyone in the School and also, specifically, for anyone working in the individual buildings.
Anyone working in labs must read the safety induction section to keep you safe and ensure you comply with the safety regulations. There are also details on mandatory training which you must complete to be able undertake your role safely.
Location addresses:
Gilmorehill: Sir Graeme Davies Building (SGDB), 120 University Place, Glasgow, G12 8TA
Garscube: Centre for Virus Research, Sir Michael Stoker Building, and Henry Wellcome Building, 464 Bearsden Road, Glasgow, G61 1QH
The Sir Graeme Davies Building (SGDB) was previously called Glasgow Biomedical Research Centre (GBRC). Your email signatures and other correspondence should have the SGDB title and address.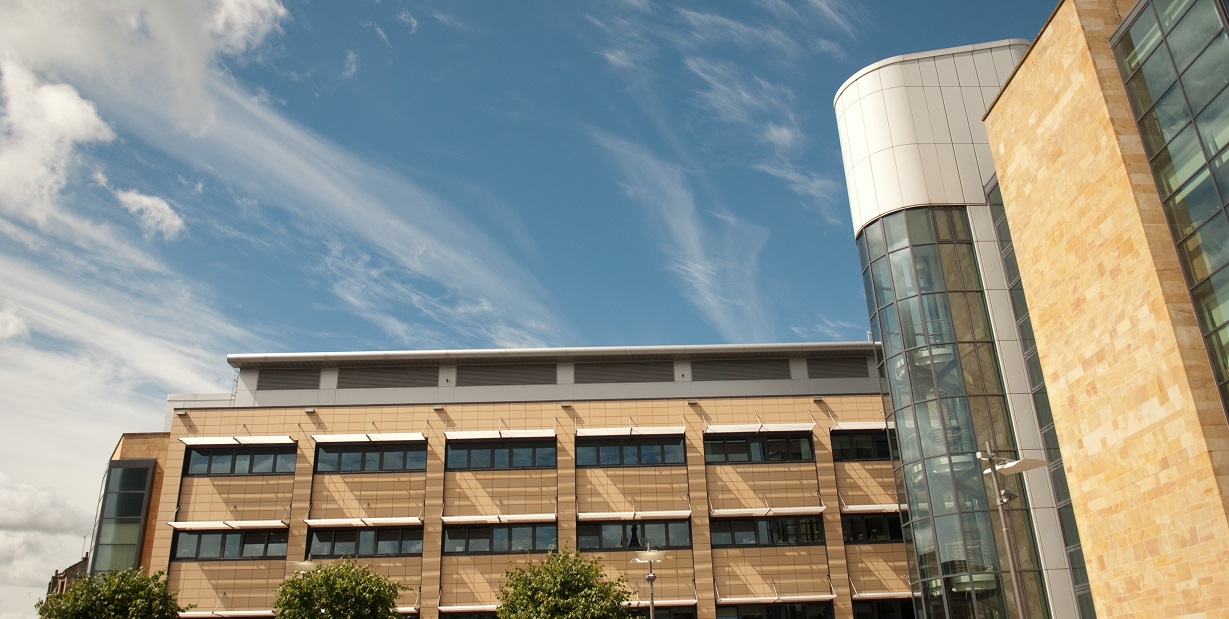 Staff Guidelines & Rules - Human Resources
Local Information - specific to CVR