Dr Stephen Harrison
telephone: +44 141 330 4021
email: Stephen.Harrison@glasgow.ac.uk
https://orcid.org/0000-0003-4528-3588
Research interests
My research interests focus on the archaeology of Early Viking Age Ireland and Britain.
Viking Graves and Burial Rites
Viking Weapons (particularly shield bosses and spearheads)
Viking Fortifications (Longphuirt)
Viking Women
I use interdisciplinary approaches to study Viking Age and Medieval Ireland
History and Archaeology of Viking Age and Medieval Dublin
The Battle of Clontarf (1014) - Landscapes and Seascapes
I am also interested in the nineteenth-century antiquarian tradition in Ireland.
The contested past - nationalism, unionism and historical writing in 19th and early 20th century Ireland
In addition, I am developing research on the Viking Graves of Scotland
Grants
Irish Research Council for the Humanities and Social Sciences Postdoctoral Fellowship (School of Archaeology, University College Dublin) 2009-2011
Supervision
I am happy to supervise undergraduate and MLitt disserations on a range of topics, including aspects of Viking-Age Ireland and Britain, Anglo-Norman Ireland, and Public Archaeology.
I will also consider applications from PhD students working on Viking Age topics, particularly those focusing on Ireland and / or Britain.
At present, I am second supervisor for three PhD students, all working on aspects of Viking Age Britain and Ireland (Dr Colleen Batey is their first supervisor), and one MLitt student (Prof Stephen Driscoll is first supervisor)
Teaching
Postgraduate Courses
In most academic years, I convene one postgraduate course:
ARCH5047 Viking and Late Norse British Isles
and make substantial contributions to the following PGT courses:
ARCH 5046 - Viking and Late Norse Artefacts
HIST 5100 - Scottish Castles in a European Context c.1100 - 1750
I also contribute to a number of other postgraduate modules in Archaeology, Celtic and Gaelic and History.
Undergraduate Courses

[NB: Subject to College Regulations and Timetabling Restrictions, Honours Courses are usually open to visiting ERASMAS / JYA Students at the appropriate level]

In the coming academic year (2017-18), I am convening one undergraduate honours course:
ARCH 4048 Viking Movements
and making a substantial contribution to
HIST 4013 Medieval Ireland 800-1100
In the following academic year (2018-19), I plan to convene two honours courses:
ARCH 4014 Settlement and Society in Scandinavian Scotland
ARCH 4062 Public Archaeology
In most years, I also contribute to other courses, notably:
ARCH 2011 Archaeology in Theory and Practice
Additional Information
Academic Societies
Council Member, Society for Medieval Archaeology (2014-2017). Continuing Member.
Council Member, Royal Society of Antiquaries of Ireland (2010-2013) Continuing Member.
Member, Glasgow Archaeological Society (2017-Present)
Government-Funded Projects
Senior Researcher, Irish Battlefields Project (2008)
Researchers, Irish Viking Graves Project, National Museum of Ireland (2005, 1999-2001)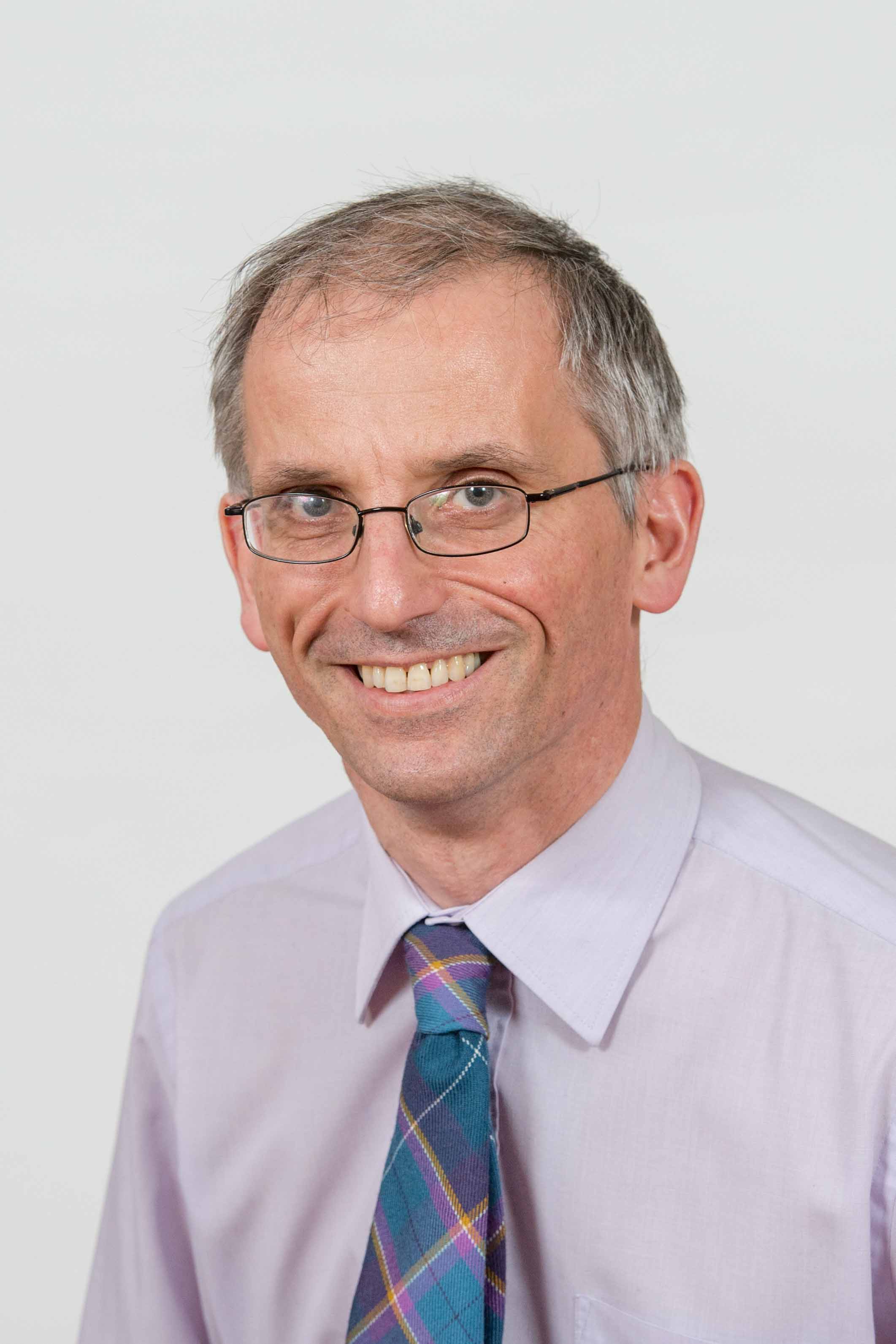 Gregory Building,, Lilybank Gardens,, University of Glasgow,, Glasgow G12 8QQ.,