Dr Jelmer Vos
Lecturer in Global History

(History)
telephone: 0141-3304368
email: Jelmer.Vos@glasgow.ac.uk

https://orcid.org/0000-0002-0468-9082
Research interests
Research interests
Atlantic slave trade
African social and economic history
Commodities and labour in the global south
Current projects
Coffee and colonialism in Angola, 1820-1960
In this book project, I aim to explain how Angolan robusta coffee became a global commodity, how western demand for this product affected the lives of the Africans who produced it, and how local cultivation methods were related to landscapes.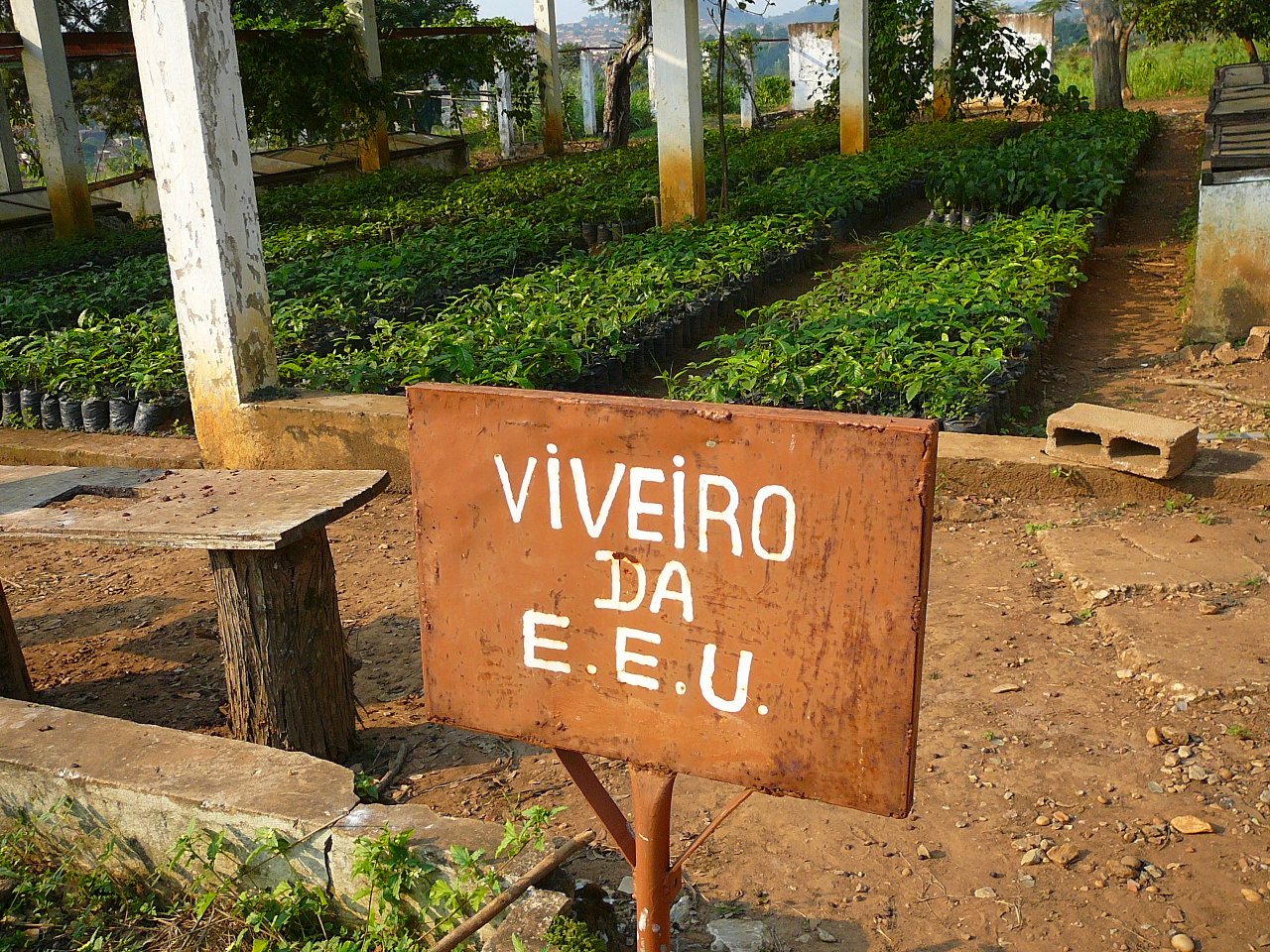 Grants
Radboud-Glasgow Collaboration Fund (2020/21), 'Slavery, Forced Migration and Family History: towards a Durable Partnership in Research and Teaching', £10,852
Radboud-Glasgow Collaboration Fund (2019/20), 'Life After Slavery: Setting the Research Agenda of Slave Histories in the Global Era, 1750-1900', £7,680
Leverhulme Research Fellowship (2019/20), 'Coffee and Colonialism in Angola', £48,000
Scottish Funding Council GCRF small grant (2018/19), 'African Coffee Histories', £29,500
Summer Research Grant, College of Arts and Letters, Old Dominion University (2015), $5,000
Research Fellowship at the National Library of Portugal (2015), €2,000
IGK "Work and Human Lifecycle in Global History" fellowship, Humboldt University (2012/13), €70,000
Summer Research Grant, Old Dominion University (2011), $6,000
Postdoctoral Grant, Fundação para a Ciência e a Tecnologia (2008-09), €36,000
Supervision
I am pleased to supervise all research projects broadly related to my expertise in the history of Africa and the Atlantic world.
Past supervision
José Nilo Bezerra Diniz, 'Os mapas que fizeram Angola: desenhos e desígnios na produção cartográfica do sul de Angola (1785-1886)', Universidade Federal de Santa Catarina, 2018. Studied the relationship between geography, cartography and empire in southern Angola before the European partitioning of Africa.
Teaching
Honours courses
The Atlantic slave trade, abolition and its aftermath in Africa, 1780-1910
Coffee, coke and chocolate: global ramifications of modern consumer cultures
Postgraduate courses
Commodity histories in the Global South, 1500-2000