Dr Jelmer Vos
Lecturer in Global History

(History)
telephone: 0141-3304368
email: Jelmer.Vos@glasgow.ac.uk

https://orcid.org/0000-0002-0468-9082
Biography
I am a historian of Africa with a special interest in the Atlantic slave trade, labour, and commodity history. After completing my PhD at the University of London (SOAS), I was a postdoctoral researcher at Emory University and the Universidade Nova de Lisboa. Before coming to Glasgow, in 2018, I taught African history at Old Dominion University in Virginia. My work has long been concerned with the history of northern Angola, resulting in a book on the kingdom of Kongo, which examines an African people's experience with Christianity, global commerce and colonial labour. My current research focusses on coffee cultivation in Angola, combining insights from social, economic, and environmental history. Together with my colleague Professor Jonathan Morris (Hertfordshire) I am also building a research network called African Coffee Histories to bring together scholars and experts with an interest in past and current coffee cultivation in Africa.
Research interests
Research interests
Atlantic slave trade
African social and economic history
Commodities and labour in the global south
Current projects
Coffee and colonialism in Angola, 1820-1960
In this book project, I aim to explain how Angolan robusta coffee became a global commodity, how western demand for this product affected the lives of the Africans who produced it, and how local cultivation methods were related to landscapes.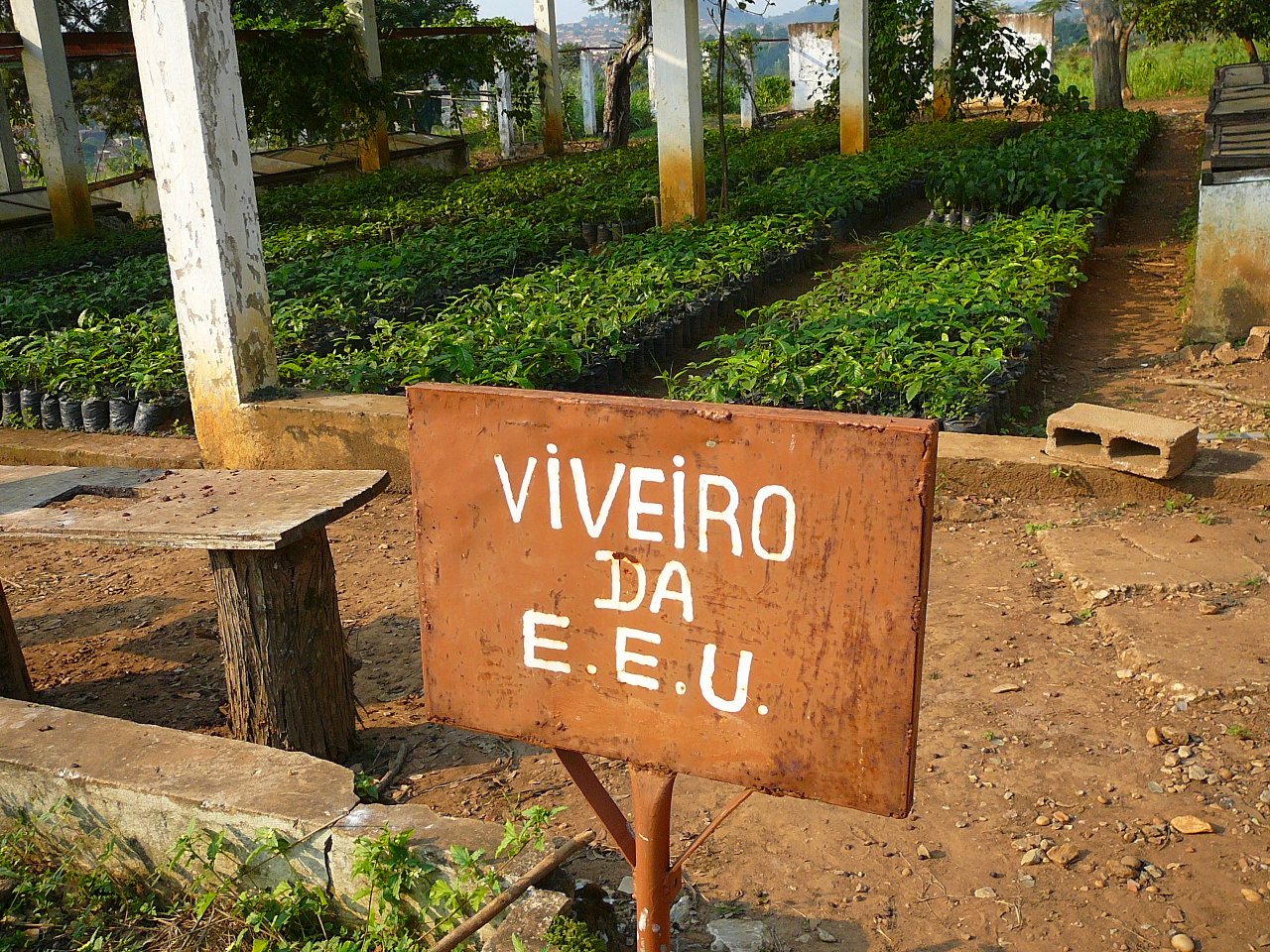 Grants
Scottish Funding Council GCRF small grant (2018/19), 'African Coffee Histories, African Coffee Futures', £61,113
Radboud-Glasgow Collaboration Fund (2020/21), 'Slavery, Forced Migration and Family History: Towards a Durable Partnership in Research and Teaching', £10,852
Radboud-Glasgow Collaboration Fund (2019/20), 'Life After Slavery: Setting the Research Agenda of Slave Histories in the Global Era, 1750-1900', £7,680
Leverhulme Research Fellowship (2019/20), 'Coffee and Colonialism in Angola', £48,081
Economic History Society (2019), Initiatives and Conference Fund, £2,000
Scottish Funding Council GCRF small grant (2018/19), 'African Coffee Histories', £29,500
Summer Research Grant, College of Arts and Letters, Old Dominion University (2015), $5,000
Research Fellowship at the National Library of Portugal (2015), €2,000
IGK "Work and Human Lifecycle in Global History" fellowship, Humboldt University (2012/13), €70,000
Summer Research Grant, Old Dominion University (2011), $6,000
Postdoctoral Grant, Fundação para a Ciência e a Tecnologia (2008-09), €36,000
Supervision
I am pleased to supervise all research projects broadly related to my expertise in the history of Africa and the Atlantic world.
Current supervision
Henry Dee, 'We demand free labour: African and Asian migrant workers, immigration controls and the international labour movement in interwar South Africa', British Academy Postdoctoral Fellowship
Ayodele Ige, 'Medical pluralism and epistemic contestation among African healers and colonial doctors of south-western Nigeria'
Thajilah Olaiya, 'African lineage in the Danish West Indies: the Amina people' (second supervisor)
Charlene Jordan, 'The natural dye colours of Winti: Cultural influences, chemical analysis, and preservation of Suriname's Afro-spiritual textile heritage pre-1850' (third supervisor)
Past supervision
Liley King, 'Sugar-plantation guides and the transnational history of the plantation complex, 1750-1910 (co-supervisor)
Christopher Blyth, 'The heterogeneity behind the homogeneous nation: how 'Greek' was the Greek War of Independence (1821-32)?' (second supervisor)
José Nilo Bezerra Diniz, 'Os mapas que fizeram Angola: desenhos e desígnios na produção cartográfica do sul de Angola (1785-1886)', Universidade Federal de Santa Catarina (second supervisor)
Teaching
Honours courses
The Atlantic slave trade, abolition and its aftermath in Africa, 1780-1910
Coffee, coke and chocolate: global ramifications of modern consumer cultures
Postgraduate courses
Commodity histories in the Global South, 1500-2000
Slavery and forced migration in global perspective (convenor)
Global history through local archives (convenor)