Dr J Adam Carter wins prestigious philosophy journal essay prize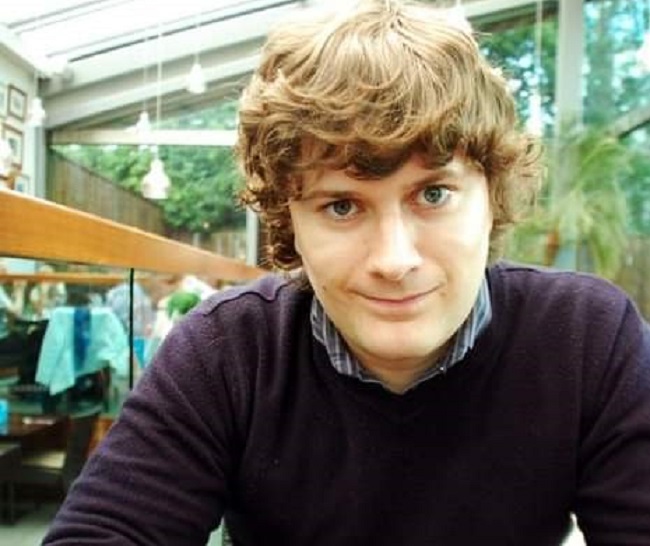 A College of Arts lecturer has won an essay competition in a prestigious philosophy journal.
Dr J Adam Carter, a lecturer in Philosophy at the University of Glasgow, has won The Philosophical Quarterly's 2019 Essay Prize on the theme 'Virtue Epistemology'.
The Philosophical Quarterly is a top international philosophy journal published by Oxford University Press.
Dr Carter, who is also the director of the University's COGITO Epistemology Research Centre, said:
"I was thrilled to get this news and am grateful to the Philosophical Quarterly. I am also thankful for my fantastic Philosophy colleagues in Glasgow and at the COGITO Epistemology Research Centre.
"The enthusiasm for epistemology around here is contagious, and it makes it all the more fun to pursue new ideas."
Professor Roibeard Ó Maolalaigh, Vice Principal and Head of the College of Arts, said: "To win the essay competition in one of the top international journals in Philosophy is a remarkable achievement. It is a testimony to Dr Carter's excellence in his field.
"I offer my warmest congratulations on behalf of the College of Arts to Dr Carter and wish him every continued success."
The Philosophical Quarterly is one of the most highly regarded and established academic journals in Philosophy. On average, it accepts just 4% of the over 850 articles submitted per year.
Since 1995, the editors of The Philosophical Quarterly have awarded an essay prize to the best paper on a chosen theme.
---
First published: 6 March 2020