Chief Investigator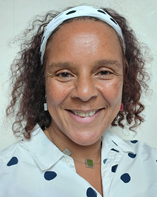 ‌Helen Minnis, Professor of Child and Adolescent Psychiatry. My job is to ensure that the goals of the project are achieved and to liaise with everyone involved in order to support this.
Senior Trial Manager
Karen Crawford. My role involves the coordination, management and governance for the trial for Glasgow and London sites. My research interests are: approaches to undertaking research with vulnerable participants, particularly in relation to early years and parenting support; and study recruitment and retention.
Recruitment Coordinators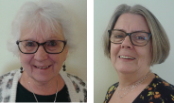 Adelle Neave (left) and Cathie Greig (right). We liaise with Social Work Families for Children and other relevant agencies to gather information on accommodated children, log the information before randomising for anonymity, and keep all data and logs updated. We meet with parents to seek their consent and ensure they understand the purpose of the study.
Clinical Research Facility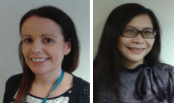 Kirsteen Patterson (left) and Nadia Palmar (right). We work for the NHS Clinical Reserch Facility, which involves faciliatating NHS studies in a variety of areas. We initiate contact with families and foster carers regarding the children in their care who have been randomised to the trial and invite them to attend our facility to perform the assessments required over the duration of the child's participation in the Best study.
Research Associate / Health Psychologist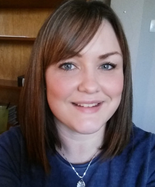 Fiona Turner-Halliday. I lead on the process evaluation of the BeST? services trial and I am undertaking a PhD looking at the ways in which the foster care system impacts on the mental health and wellbeing of infants in foster care who have experienced maltreatment.
Social Work Research Associate
‌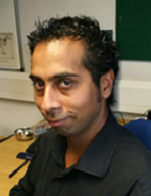 Gary Kainth. I am currently seconded to the team and am involved in Process evaluation of the BeST? Services trial. I am also undertaking a PhD in investigating the impact of decisions made in legal for a and of legal processes on longer term mental health outcomes for maltreated children in care.
Administrator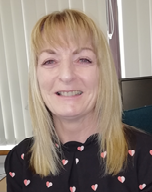 ‌Irene O'Neill. My role includes dealing with participant's expenses etc, budget-monitoring, site file maintenance, minute-taking, website development, organising conferences etc.