Human Geography Research
The Human Geography Research Group (HGRG) is a community of academic staff, postdoctoral researchers and postgraduate students, with a well-established reputation for geographical research that is theoretically innovative, politically engaged, empirically diverse, and inclusive of a broad range of communities and partnerships. There are three main themes running through HGRG research: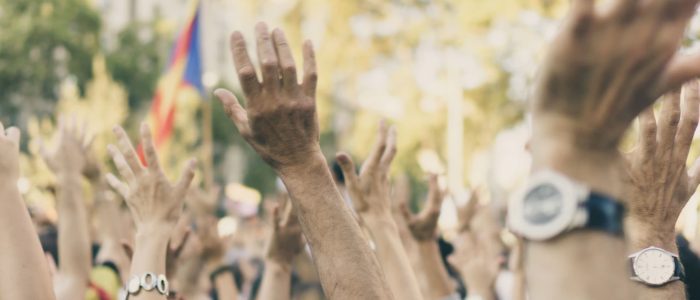 Examining space-politics relations to explore, analyse and address the practices, processes and contestations that shape them.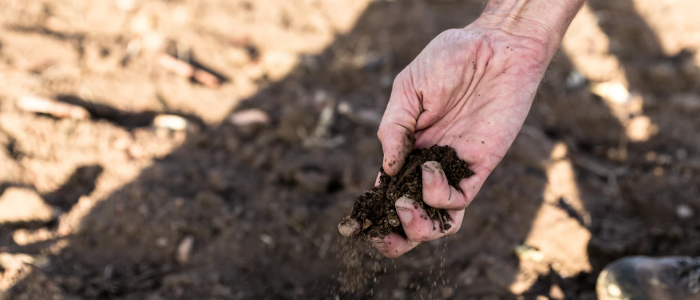 Examining how environments and communities become stressed, and with what emotional, ecological and earthly consequences.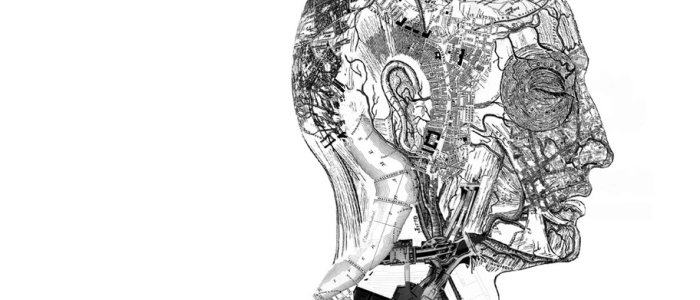 Informed by geophilosophy and the environmental humanities, we investigate how worlds are differently made, imagined, transformed, degraded or destroyed.
Collectively, HGRG researchers have sought to explore the workings of power in its myriad forms and the different places through which it flows. We engage with differing critical theories of feminism, postcolonialism, posthumanism, post-structuralism, political economy and historiography, enabling work that asks significant questions about the configuration of contemporary geographies, or that shapes knowledge of past communities and environments.
HGRG is involved in guiding key disciplinary debates and forging conceptual advances, variously through: editorial roles in high-profile journals and book series (including: Progress in Human Geography, Urban Studies, Environment and Planning A; Cultural Geographies and Political Geography); authorship of key research companions, edited volumes and monographs; and, editorial input or contribution to major reference texts such as the Dictionary of Human Geography, the Encyclopaedia of Human Geography and Geographers Biobibliographical Studies. HGRG researchers also lead interdisciplinary initiatives with colleagues in Urban Studies, Health Research, International Development, Creative and Contemporary Arts, and in the School's companion research group, .
The HGRG is committed to engaging with local communities and broader publics, and to forging transnational solidarities between the Global North and South. Our research practice, whether operating through sustained fieldwork or deskwork, enables progressive forms of activism and intervention in daily struggles and public campaigns. Our critical analysis is designed to speak back constructively to user-groups, and differing policy fields (urban, alternative economic and health). Our commitment to creatively, engaging research takes shape through collaborations with artists, composers, and curators in exhibition settings, public spaces and contested landscapes.