Dr Kara Makara Fuller
Lecturer (People, Place & Social Change)
telephone: 01413305386
email: Kara.MakaraFuller@glasgow.ac.uk
https://orcid.org/0000-0003-0712-0841
Biography
Kara's research focuses on understanding how students' social interactions in educational settings influence the development of their motivation and learning. She received her B.S. in Psychology from James Madison University, her Ph.D. in the Combined Program in Education and Psychology from the University of Michigan, and was a postdoctoral research fellow at the University of Michigan. She is a Chartered Member (CPsychol) of the British Psychological Society. Currently she is part of a team of researchers from the School of Education who are working on a large funded curriculum and assessment project in Wales focused on learning progression. Kara regularly presents at national and international conferences and publishes in internationally renowned journals. She teaches and supervises within the MSc in Psychological Studies programme, contributes lectures to the MEduc programme, and serves as the School of Education Ethics Officer.
Research interests
My research examines how interpersonal relationships within educational settings influence students' motivation and learning. I typically use quantitative methods. Topics of interest include achievement motivation, academic and social goals, peer relationships and social development, academic help seeking from peers and teachers, social networks within schools, use of educational technology, and cultural differences in these processes. I aim for my research to have theoretical implications for socio-cognitive theories of motivation and practical implications for informing educational practices that foster motivation and academic success.
Recent Conference Presentations:
Morrison-Love, D. & Makara, K. A. (2017, November). CAMAU Project: Subsidiarity and Partnership. Paper presented as part of a symposium at the Association for Educational Assessment (AEA) Europe Conference, Prague, Czech Republic.
Makara, K. A., Karabenick, S. A., & Epstein, A. (2017, August). The contribution of "bonding" and "bridging" peer relations to students' academic achievement. Paper presented as part of a symposium* at the European Association for Research on Learning and Instruction (EARLI), Tampere, Finland. *Awarded the 2017 EARLI SIG8 Invited Symposium
Makara, K. A. (2016, August). Examining the academic and social goals of adolescents who excel only academically, only socially, in both areas, and in neither. Paper presented at the 2016 International Conference of Motivation, Thessaloniki, Greece.
Makara, K. A. (April, 2016). What matters more for students' beliefs about help seeking: Academic goals or social goals? Paper presented at the 2016 American Educational Research Association, Washington, DC, USA.
For more information, please see Kara's website.
Grants
'CAMAU', Progression and assessment in the Welsh curriculum. Funded by Welsh Government and the University of Wales Trinity Saint David, 2017-2019. Co-Investigator, along with Louise Hayward (PI), David Morrison-Love, Georgina Wardle, Peter Donaldson, Kay Livingston, and Francisco Valdera-Gil. £399,482.
'Towards maximizing international PhD students' experience in the UK', funded by UK Economic and Social Research Council (ESRC) Impact Acceleration Account, University of Glasgow, 2016-2017. Co-Investigator, along with Dely Elliot (PI), Muir Houston, and Kate Reid. £4,160.
'Partnership Development between University of Glasgow and Baku State University', funded by British Council, 2015. Collaboration with Vivienne Baumfield, University of Exeter, and Aliyeva Turana, Baku State University. £3,000.
'Evaluation of Roots of Empathy Scotland' - school-based intervention programme designed to increase children's empathy, contracted by QA Research, funded by UK Action for Children, 2014-2015. Research consultant along with Dely Elliot. £5,000.
Supervision
I supervise a number of PhD students in the School of Education as well as PGT students in the MSc in Psychological Studies programme. I am currently open to taking on new PhD students with projects related to my research expertise–please feel free to contact me with enquiries.
Current PhD students:
Dayana Balgabekova

Emily Pacheco
Hsin-Yi Shih
Jianshu Liu
Jie Zhang

Nouf Abdulrahman Almohideb
Teaching
I am course leader for the Individual Differences courses on the MSc in Psychological Studies programme and the MSc Psychology (Online) programme, as well as Academic Coordinator for the School of Education staff on MSc Psychology (Online). I also contribute lectures on Child Development to the MEduc programme. Previously I have taught undergraduate Educational Psychology and Developmental Psychology.
Additional information
Professional Memberships
British Psychological Society, CPsychol
European Association for Research on Learning and Instruction
American Educational Research Association (Division C and the Motivation in Education Special Interest Group)
American Psychological Association (Division 15: Educational Psychology)
Society for Research on Adolescence
Editorial Board
Curriculum Journal (2014-2018)
Reviewing
Grant reviewer for the UK Economic and Social Research Council (ESRC)
Journal reviewer for AERA Open, British Journal of Educational Psychology, Developmental Psychology, Journal of Educational Psychology, Elementary School Journal, Journal of the Learning Sciences, Journal of Experimental Education, Educational Theory, Journal of Cognitive Education and Psychology, Learning and Individual Differences, Learning and Instruction, and Review of Education
Service at Unviersity of Glasgow
School of Education Ethics Officer
Previously co-organised the Curriculum, Assessment, and Pedagogy RTG seminar series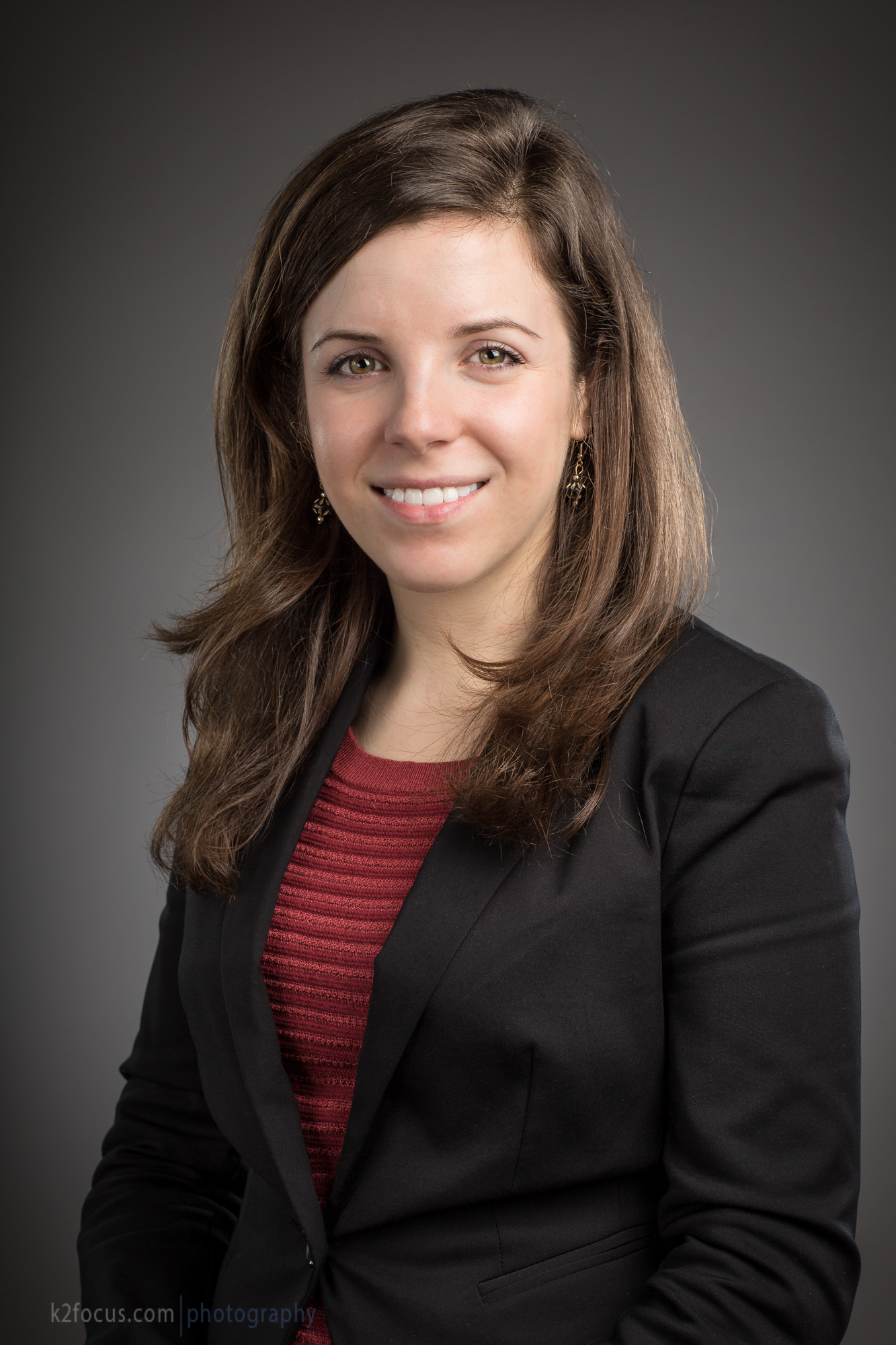 St Andrew's Building, 11 Eldon Street, Glasgow,