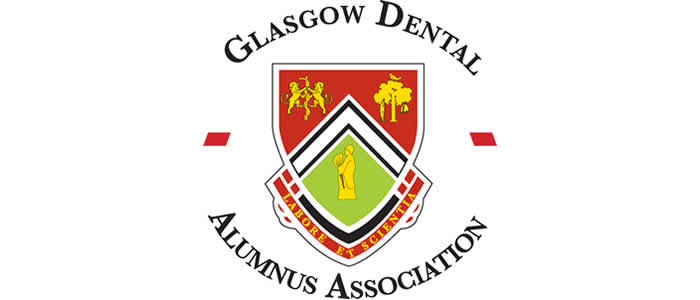 The Glasgow Dental Alumnus Association is open to all graduates in dental surgery of the University of Glasgow, Licentiates in Dental Surgery of the RCPS Glasgow, and staff of Glasgow Dental Hospital & School. It promotes continuing engagement of graduates with the Dental School, postgraduate dental education and social interaction.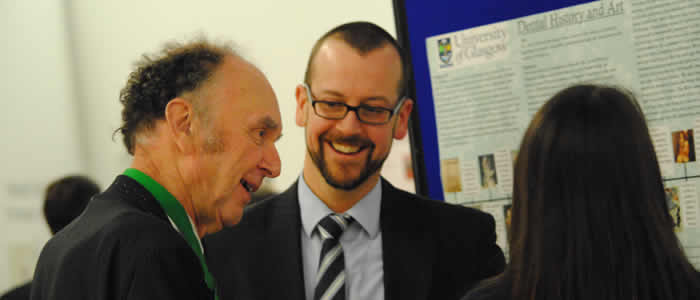 The Alumnus Committee is made up of former students and staff members of Glasgow Dental School. Names and contact details are available here.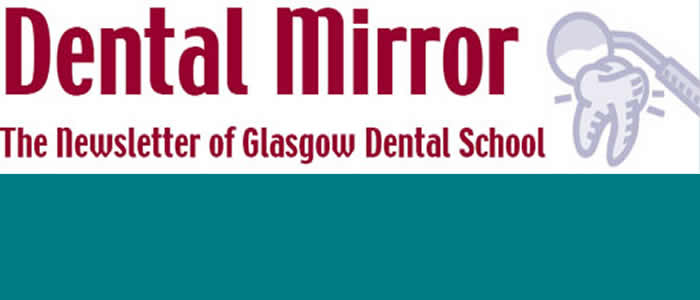 The Dental Mirror is our quarterly in-house magazine with the latest news from within Glasgow Dental School. There is also an additional Alumni supplement included.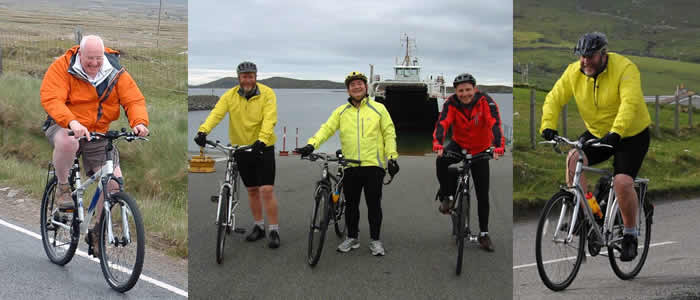 Glasgow Dental School takes part in a range of fundraising for the Glasgow Dental Fund. Our Fundraising page is kept up to date with our latest campaigns.