Big Band, Big Success
Issued: Wed, 17 Dec 2014 11:05:00 GMT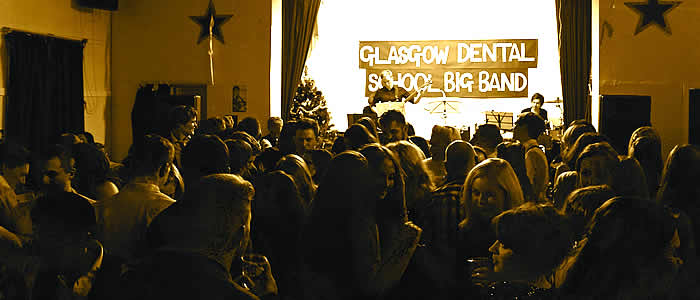 12th of December saw the Dental School's first ever Christmas Big Band evening held in Garnethill Multicultural Centre which was attended by both students and staff. The event premiered the Glasgow Dental School Big Band, a 16 piece jazz band set up and led by Callum Wemyss of BDS 5, which consisted of students representing every undergraduate year of the dental programme as well as an impressive line-up of vocalists ranging from year 1 to 5.
From Duke Ellington to Stevie Wonder and Glenn Miller to Robbie Williams the band played an impressive two sets of music showcasing the musical talent Glasgow Dental School students have to offer. Staff involvement saw Dr Al Ross take to the stage to play some drums as well as Dr Viv Binnie and Mr Neil Nairn take to the dance floor for a pas de deux!
It was lovely to see such a great turn out from both academic and NHS staff. The feedback and buzz from staff and students alike following the concert has been fantastic - the night got everyone into the Christmas Spirit… and who knows what events are in store for 2015?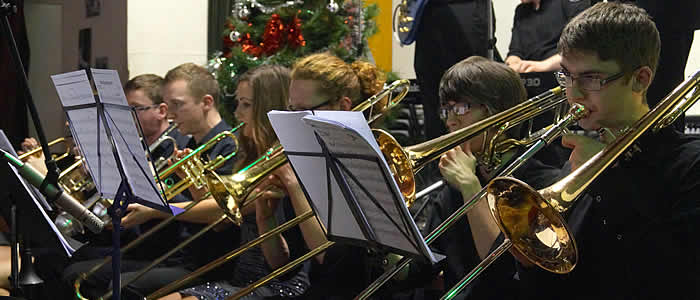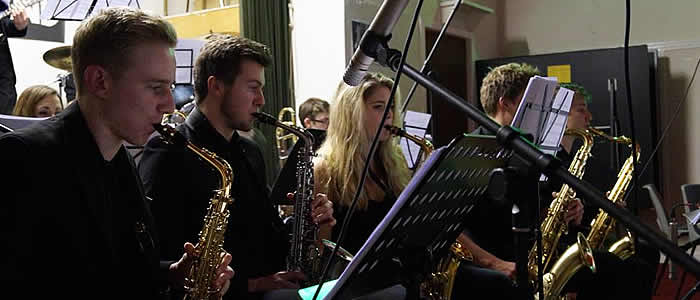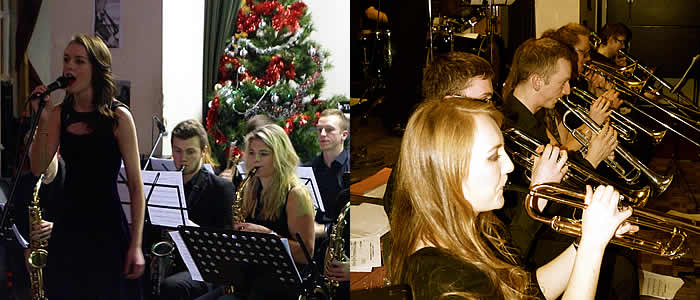 ---