The First GDSS Pool Competition
Issued: Thu, 13 Nov 2014 10:09:00 GMT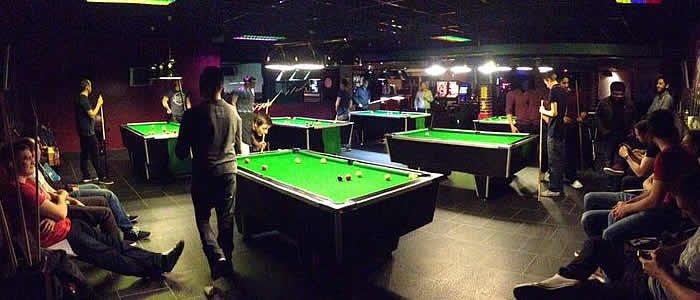 October saw the introduction of a new fundraising event for the GDSS in the form of a pool competition, in which all of the profits have been designated towards improvements for the common room.
The elusive new trophy was claimed by Ronan McCann (BDS2), with Fraser Baird (BDS4) and Shehbaz Ali (BDS4) finishing as close runners up. On the back of the success of our newest event, we are hoping to host another before Christmas, with the added bonus of some staff members being involved!
If you would like to be involved please email our common room convenor, Declan Cairns.
---