National Childsmile Evaluation Symposium
Issued: Thu, 13 Nov 2014 09:31:00 GMT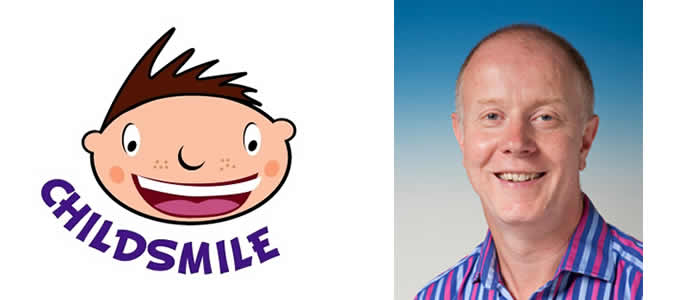 The Childsmile Evaluation Symposium, organised by the Community Oral Health Section of the Dental School, was held on Wednesday 29th October 2014 at the Beardmore Hotel, Clydebank.
The full-day event showcased the evaluation and monitoring work undertaken for the Childsmile National Oral Health Improvement Programme and was attended by over 150 oral health personnel.
Keynote speakers were Professor Richard Watt (Pictured) , University College London and Margie Taylor, Chief Dental Officer for Scotland. Presentations were also delivered by researchers from the Universities of Glasgow and Dundee and by a Principal Teacher from Ayrshire.
Topics covered included: Tackling Oral Health Inequalities; Prevention in Practice; Fluoride Varnish for Caries Prevention and the Interface between Childsmile and the National Dental Inspection Programme in Primary Schools.
The event was very successful, with excellent feedback from delegates. Copies of the presentations are available at: www.child-smile.org.uk
---