Dental Student Dances to Gold
Issued: Wed, 16 Jul 2014 16:33:00 BST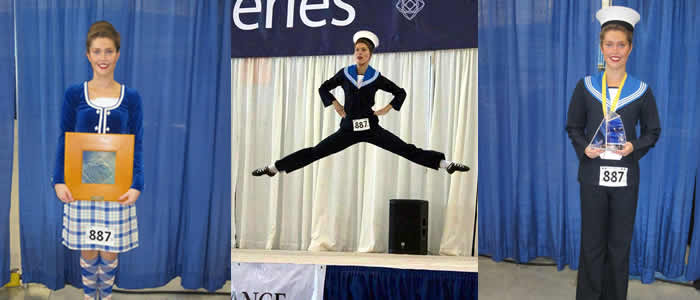 Emily Morrison, a third year dental student, competed in the ScotDance Canada Championship Series held from 2-6 July in Vancouver. More than 800 dancers from all around the world took part. The highlights for Emily were winning the Premier highland competition and finishing runner up in the North American Championship.
In total she accumulated 4 trophies and 11 medals, 6 of which were gold. This was Emily's first major competition this season with August seeing many more in the build up to the World Championship at the end of the month.
All of her friends and colleagues at the Dental School wish her the best of luck for the rest of the season!
---