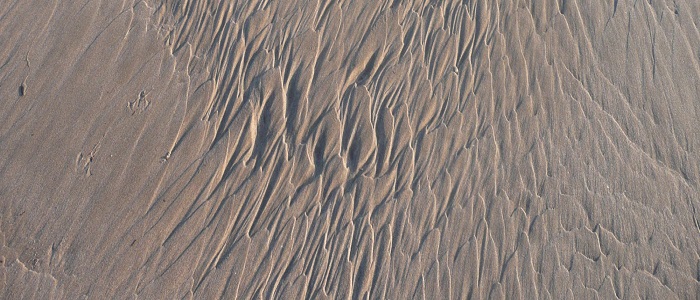 Religion, Challenge and Change
The School's researchers embrace the dynamics of the social contexts of religious traditions and the fashion way in which doctrines and practices evolve from and contribute to society, both within and beyond the UK. We have special expertise not only in exploring the history and contemporary engagement of the Christian theology but also in Islamic, Jewish and Eastern religions. The latter has been, confirmed by recent appointments at both senior and junior level, and is expressed through (e.g.) the AHRC-funded network on Sufism in the Contemporary Age.
Knowledge exchange is central to this cluster's research. Recent activities have included: Contextualising Islam in Britain (2013), which brought together police, city council, the Glasgow Forum of Faith and Muslim organisations; Christian responses to hunger and food insecurity sponsored by Christian Aid, the Scottish Catholic International Aid Fund and the Catholic Agency for Overseas Development (2012); in collaboration with the Dioceses of Glasgow and Galloway, a public seminar on Pussy Riot and civil rights in Russia (2013); a research seminar series on ritual and liturgy and their relationship to conflict and transition; a year-long series of nine lectures on Seeing God, held at the St Mungo Museum; and workshops on religious literacy at the UK Department of International Development (involving MPs, civil servants and other staff, 2013).