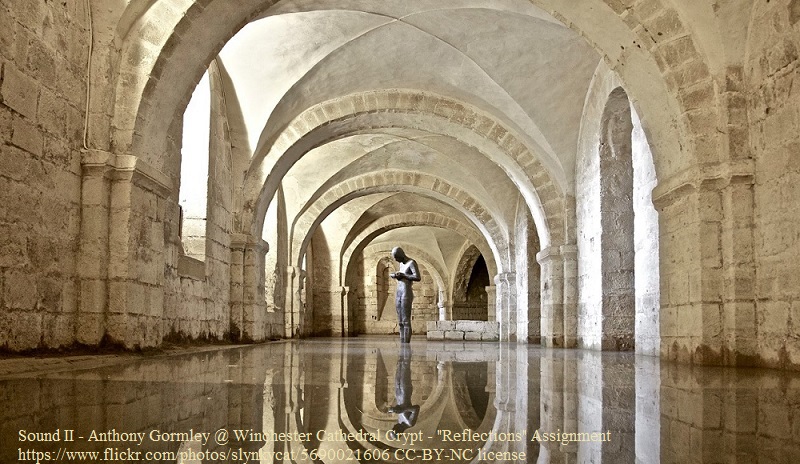 Religion, Challenge and Change
Directors - Dr Ophira Gamliel & Dr Saeko Yazaki
The School's researchers embrace the dynamics of the social contexts of religious traditions and the way in which doctrines and practices evolve from and contribute to society, both within and beyond the UK. We have special expertise in exploring the history and contemporary engagement of religions in contact and in change. We invite guest lectures and promote research engaged with religion in the context of challenge and change on societal, individual, and environmental levels.
Collaborative research is one of our priorities. We continued digitisation of manuscripts in South India during the pandemic (2021-22), and we host a research project in collaboration with the University of Münster on Hindu-Muslim-Jewish Origin Legends between the Malabar Coast and the Mediterranean 1400s—1800s (AHRC-DFG). Knowledge exchange is central to this cluster's research. We hosted a room-full event on Japanese food traditions and the spirit of tea (2022). Ongoing activities include regular seminars and webinars throughout the teaching terms and the organisation of a series of vodcasts screened during the COP26 and hosting artists and activists (2021, see here, here, and here), and webinars on religious responses to plagues in the past and in the present (2021).
Past activities have included: research initiatives on religious transformations induced by climate change and developmental challenges (2019); research of migrations and displacement (2018–2019); workshops on Japanese Noh theatre (2019), projects for the digitisation of endangered cultural heritage (2019–2021), and involvement in global health humanitarian initiatives around the world (2018–present). The members of the research cluster are also engaged in innovative and ground-breaking teaching initiatives designed for training PG students in religion and global challenges; Contextualising Islam in Britain (2013), which brought together police, city council, the Glasgow Forum of Faith and Muslim organisations; Christian responses to hunger and food insecurity sponsored by Christian Aid, the Scottish Catholic International Aid Fund and the Catholic Agency for Overseas Development (2012); in collaboration with the Dioceses of Glasgow and Galloway, a public seminar on Pussy Riot and civil rights in Russia (2013); a research seminar series on ritual and liturgy and their relationship to conflict and transition; a year-long series of nine lectures on Seeing God, held at the St Mungo Museum; and workshops on religious literacy at the UK Department of International Development (involving MPs, civil servants and other staff, 2013).