Robert Burns Memorials Worldwide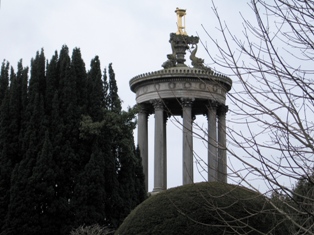 During the long nineteenth century, numerous public memorials were erected in honour of Robert Burns, not only in the United Kingdom, but throughout the world. This web catalogue seeks to provide a list of memorials, monuments, statues, architectural monuments and busts in honour of Robert Burns commissioned and erected across the globe during the period 1796-1909.
Where possible, details relating to when the memorials were first commissioned and when they were erected, supported by background information regarding funding, sculptors and public response is included to provide further insight into the phenomenon of the memorialisation of Robert Burns in the specified period.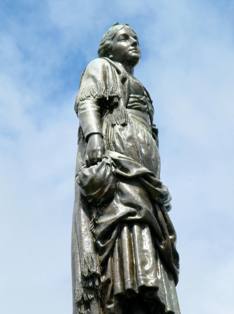 Digital images have been included to provide detailed visual references for each public statue and monument. The catalogue also directs users to related source materials and information accompanied by map references of memorial locations.
The memorials to Robert Burns and of Burns related statuary listed in this database, relate to the major life-sized and heroic statues and monuments erected worldwide in Burns's honour between 1796 and 1909. There were many hundreds more Burns and Burns related memorials created in this period both in Britain and overseas. Smaller busts and plaques however were beyond the remit of this project, as was all commemorative material post-1909. Also excluded is some large statuary for which source information has not been located. In some cases the memorials have been destroyed or lost. This database therefore provides fairly full but not comprehensive information on a broad range of large-scale Burns memorials for the period from Burns's death until 1909. It provides a solid base upon which it is hoped further research can be conducted. further information on busts and statues not included in the database may be downloaded at the following links: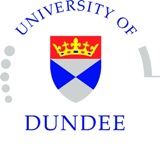 Robert Burns Public Memorials - Missing, Destroyed or Undiscovered
Robert Burns Public Memorials - Appendix
Should you have any queries regarding the Database of Monuments to Robert Burns Worldwide, please email the Dundee University research team at the following address:
RobertBurnsBeyondText@dundee.ac.uk