Symposium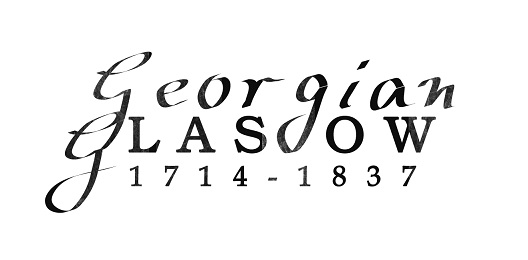 May 19th 2014
Kelvingrove Museum & Art Gallery
10:00-16:45
This symposium on Georgian Glasgow addressed Glasgow's diversity in the age of the Scottish Enlightenment. It was linked with the major Kelvingrove exhibition How Glasgow Flourished - showcasing Glasgow's cultural and social history. 2014 marks the tercentenary of the beginning of the Georgian era; the hosting of the Commonwealth Games in Glasgow; and the Scottish Independence Referendum. The aim of this symposium was to re-emphasise Glasgow's role in the Scottish Enlightenment, to serve as a platform for open discussions on the literary and cultural diversity in the era, and to challenge the most commonplace representations of Glasgow as a solely industrial city.
Keynote speaker: Prof. Alexander Broadie
See the link below for an outline of the day.
Georgian Glasgow Symposium Programme