Centre for Scottish and Celtic Studies: DALRYMPLE LECTURES (GLASGOW ARCHAEOLOGICAL SOCIETY), Gavin Lucas - 18-20/02/19, 6:30pm (21/02/19, 7:30pm)
Published: 14 January 2019
'The Archaeology of Time'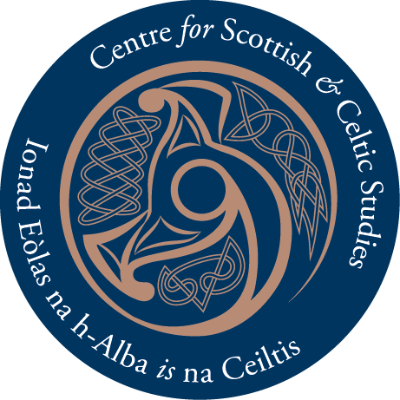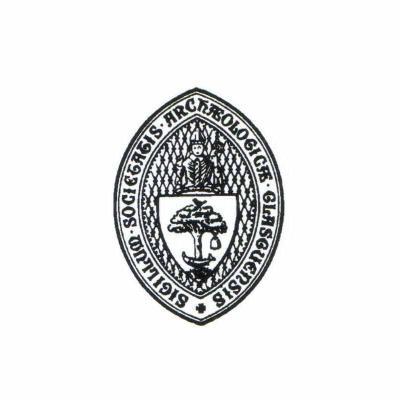 DALRYMPLE LECTURES (GLASGOW ARCHAEOLOGICAL SOCIETY), Gavin Lucas - 'The Archaeology of Time'
The Centre for Scottish and Celtic Studies is delighted to announce its seminar programme for session 2018-2019.
Many events are part of a series dedicated to the culture and heritage of Islands, while others address a range of themes relating to Scotland's history, languages, archaeology and literature.
These seminars will be held in the Sir Charles Wilson Building at 6:30pm (7:30 on Thursday 21st).

---
First published: 14 January 2019