Fairy Tales and Masculinity - February 4th 2019 at 5:30pm
Published: 5 December 2018
The 3rd in a series of 5 public lectures by Leverhulme Visiting Professor in Fantasy, Brian Attebery (Idaho State University) at Glasgow University.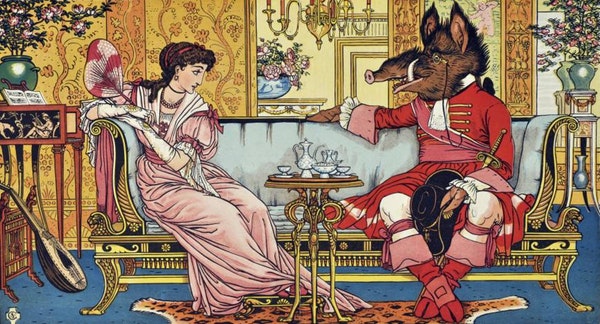 Professor of English at Idaho State University, and editor of the prestigious Journal of the Fantastic in Arts, Professor Attebery has written three key monographs on fantasy as well as numerous other books, articles and essays. His work has played a crucial role in establishing some of the main theoretical and critical tools for analysing fantasy.
The School of Critical Studies at Glasgow boasts the world's first MLitt programme on Fantasy, established by Dr Rob Maslen in 2015. The Fantasy research hub includes experts on a wide range of fantasy and fantastic narratives, including Dr Rob Maslen, Dr Dimitra Fimi, Dr Rhys Williams, and Dr Matt Sangster. Professor Attebery's visiting professorship, funded by the Leverhulme Trust, will strengthen the fantasy community and research culture at Glasgow.
More information about this event
Visit the website for full details
---
First published: 5 December 2018
When
Starts: Monday, February 4th 2019 at 5:30pm
Add to calendar: Google • Apple • Outlook • Other
Where
Fore Hall
Main Building
University of Glasgow
Glasgow
G12 8QQ
United Kingdom
Contact details
This event is organised by University of Glasgow.
Visit the website for full details