Beastly Modernisms - September 12-13, 2019

An international conference on the animal turn in modernist studies.
September 12-13, 2019
University of Glasgow, Glasgow, Scotland
Keynote Speakers:
Kari Weil, Wesleyan University (US)
Derek Ryan, University of Kent (UK)
The recent "animal turn" in the humanities invites new ways of thinking about the beasts that we find in modernist culture. Moreover, animal studies arrives at a point at which modernist studies is already in the process of redefining what modernism means. Turning to modernism's beasts not only promises fresh ways of understanding its multispecies foundations, but also points towards how modernist studies might intervene in contemporary debates around animal life. Building on the foundational work on animals and modernism by Carrie Rohman, Margot Norris, Kari Weil, Derek Ryan and others, Beastly Modernisms invites papers on animals and all aspects of modernist culture.
Individual papers should be no more than twenty minutes in length. Please send an abstract of 300 words and a brief biography to beastlymodernisms@gmail.com by 31 January 2019.
Panels
We welcome proposals for panels or roundtables of 3 to 4 speakers. Please send an abstract of 500 words and speaker biographies to beastlymodernisms@gmail.com by 31 January 2019.
Submissions are open to all researchers at every level of study. We particularly encourage submissions from postgraduate researchers.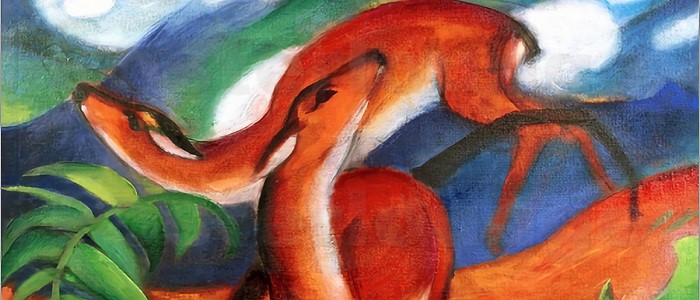 ---
Date and Time
Thu, 12 Sep 2019, 09:00 –
Fri, 13 Sep 2019, 21:00 BST
Add to Calendar

Location
Glasgow Club Kelvin Hall
1445 Argyle Street
Glasgow
G3 8AW
View Map
First published: 13 November 2018