Transatlantic Literary Women Series talk on WED 17 October 2018, 5.15.
Please join us for a Transatlantic Literary Women Series talk on WED 17 October 2018 at 5.15.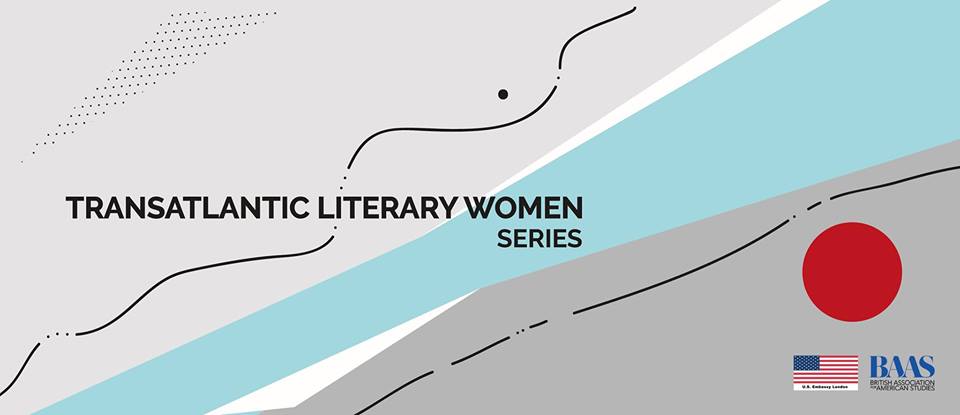 Our speaker is Professor Jennifer Haytock (College at Brockport, SUNY), who will be talking about 'Writing for France: American Women Writers and the Great War'. Full details below. The talk will take place in room 202, 4 University Gardens at 5.15, with wine, soft drinks and snacks available from 5. This is a free series, generously supported by a BAAS/US Embassy Small Programme Grant. All welcome.

Writing for France: American Women Writers and the Great War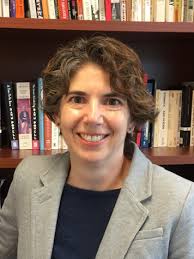 Looking back in her unpublished autobiography, the American journalist Mildred Aldrich wrote how "strange" it was that during the war "I . . . should suddenly find myself more alive than I had ever been, and possessed with but one idea—a wish to try and make everyone see the situation from my point of view." Aldrich and other American women writers, including Gertrude Stein, Alice B. Toklas, Edith Wharton, Gertrude Atherton, and Dorothy Canfield Fisher, were either already living in France when the Great War began or came to France in order to contribute to the war effort. With the exception of the more domestic Toklas, all were professional women and many were well-known public figures before the start of the war, and they turned their skills and reputations to the work of educating Americans about why the invasion of France and Belgium mattered. While American men too worked behind the lines and wrote about the plight of France and Belgium, these women were able to write about the war without the baggage of masculinity, so often tied to martial prowess, thus opening up the ways in which war could be written about. In reportage, memoir, short stories, and poems, these writers showed Americans the suffering of refugees and the wounded, the physical devastation of the war, and the efforts of the French to take care of their own problems, all with an eye for engaging American sympathy and calling them to action. As we prepare to mark the centenary of the Armistice, we'll examine the ways that American women writers sought to invest their fellow citizens in the plight of France.
Jennifer Haytock is professor of English at The College at Brockport, SUNY. She has published The Routledge Introduction to American War Literature, The Middle Class in the Great Depression: Popular Women Writers in the 1930s, Edith Wharton and the Conversations of Literary Modernism, and At Home, At War: World War I and Domesticity in American Literature.
Further information about the series: https://transatlanticladies.wordpress.com/
---
First published: 11 October 2018