Dr Euan Freeman
Lecturer (Computing Science)
telephone: 01413302333
email: Euan.Freeman@glasgow.ac.uk
https://orcid.org/0000-0002-6586-6951
Biography
I am a Research Associate in the Glasgow Interactive Systems Section. I currently work on the Levitate project, which is using acoustic techniques to create new human-computer interfaces that people can see, hear and feel in mid-air.
I did my PhD at the University of Glasgow, supervised by Stephen Brewster and Vuokko Lantz from Nokia, Finland. My PhD thesis was about interaction techniques for addressing in-air gesture systems. I then worked on the ABBI (Audio Bracelet for Blind Interaction) project, which developed an audio bracelet for the rehabilitation of visually impaired children.
Read more about my research at my personal website: euanfreeman.co.uk
Research interests
My main interests are mid-air gesture interaction, haptic feedback, and novel types of visual feedback. I believe the right feedback at the right time is essential for successful interaction, so my research aims to develop techniques that make this possible. Good feedback is especially important for mid-air gestures, so this is what most of my work focuses on.
I currently work on the Levitate project (funded by the European Union's H2020 program: #737087, PI: Stephen Brewster). Levitate is about using acoustic levitation to create new interfaces in mid-air. My research has been investigating new techniques for interacting with levitating objects. To read more about this, please visit my website: euanfreeman.co.uk/levitate/ or the project website: www.levitateproject.com
Previous projects:
Publications
Selected publications
All publications
Grants
€35,500 donation from Nokia, Finland. Co-Investigator on "Haptic Feedback for Immersive Interaction with Virtual Environments". Started late 2016.
PhD studentship and donation from Nokia to fund my PhD research.
Supervision
I have supervised MSc and BSc (Hons) students.
Additional information
I currently serve as a reviewer on the College of Science and Engineering ethics committee.
I have reviewed for several top HCI conferences including CHI, UIST, ICMI, MobileHCI and a few journals too. I was an Associate Chair for CHI 2016 and CHI 2017 Late-Breaking Work submissions, and for Mobile HCI 2016 Poster submissions. I received special recognition for a CHI 2017 review.
I am the web chair for the CHI 2019 conference.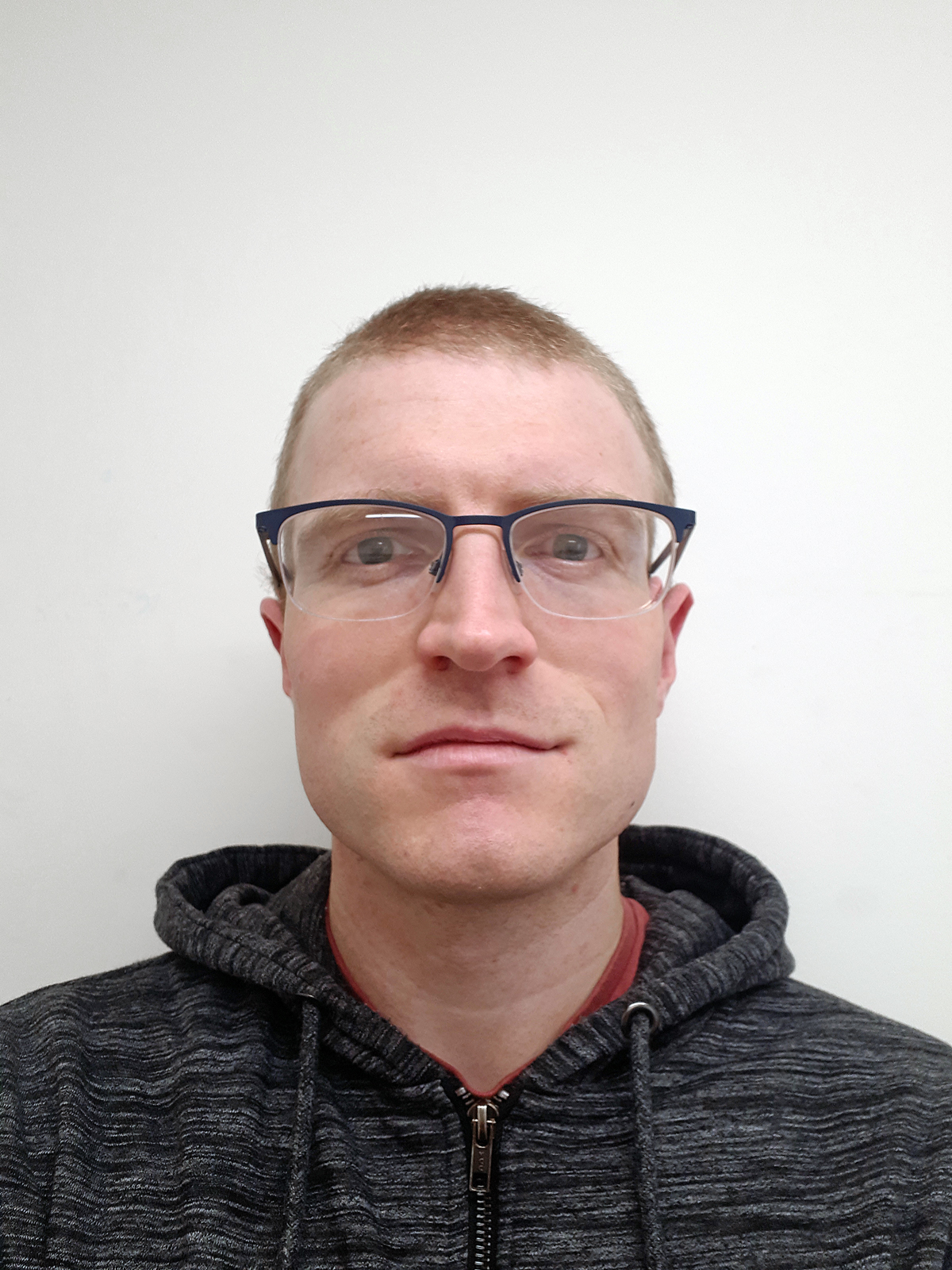 F141, Computing Science, Sir Alwyn Williams Building,