Glasgow Computing Science Innovation Lab (GLACSIL)
The Glasgow Computing Science Innovation Lab is a physical and virtual space where research and innovation active industrial partners collaborate with our world-class Computer Science staff and students. We co-create new knowledge and technologies to advance both Computing Science and the businesses of our collaborators.
Through funded joint projects, shared space, events and communication members work together to realise world-changing innovations.
Learn more about how GLACSIL is working at the cutting edge of technology development, discover opportunities to collaborate with us, and explore how to join GLACSIL here.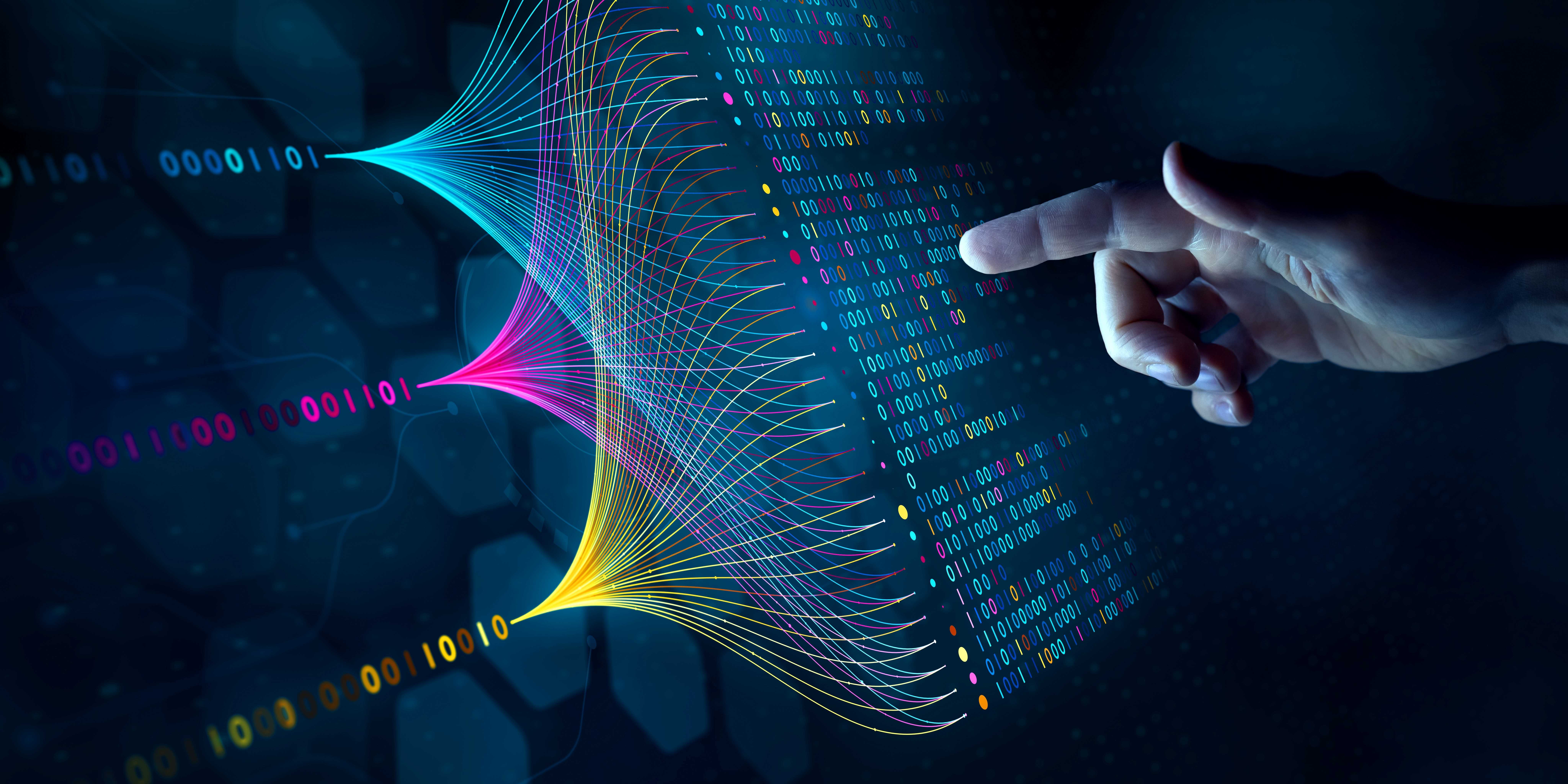 News & Events
Watch out here for upcoming news on the Innovation Lab's formal launch, new partners, events and stories emerging from our work.
LATEST NEWS
EVENTS COMING SOON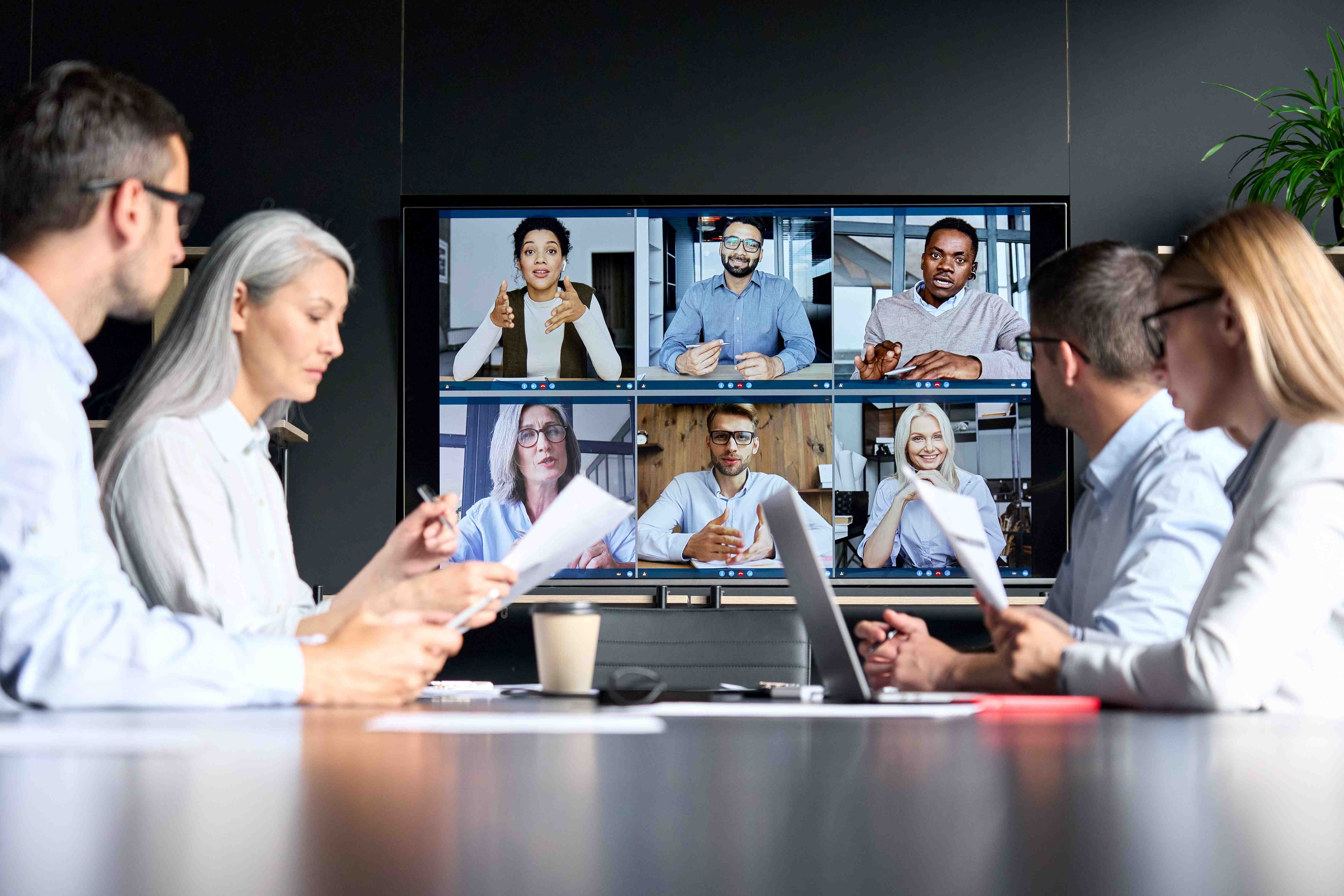 Innovation Lab Membership
COMING SOON - Learn more about our current members and the projects that are live within the lab right now.
COMING SOON - Find out about collaboration opportunities and how to join the Innovation Lab