Complex Chemistry
Our research covers a variety of areas including the construction of complex functional molecular architectures, synthetic polymer science and the use of computational chemistry to design new metal oxide materials.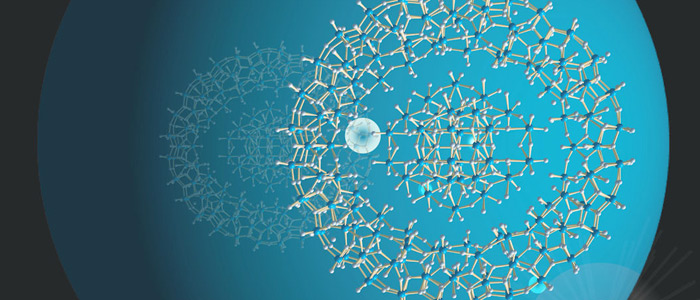 Complex Chemical Systems
Research in the Cronin Group is motivated by the fascination for complex chemical systems, and the desire to construct complex functional molecular architectures that are not based on biologically derived building blocks.
Self-assembled soft materials for functional materials
The Draper group is working on the synthesis, assembly, characterisation and processing of small organic molecules for the use in functional materials. We use these to tailor the molecules and assembly process in order to make materials such as flexible conductive films, chromogenic windows, viscosurgical ophthalmic devices, conductive cell scaffolds and for nuclear waste decontamination.
Polymer Chemistry
The Schmidt group is working on four different topics in synthetic polymer science:
Hydrophilic polymers for self-assembly and phase separations
Polymer/Metal-organic framework hybrid materials
Carbon Nitride in polymer chemistry
Lignin-based polymer materials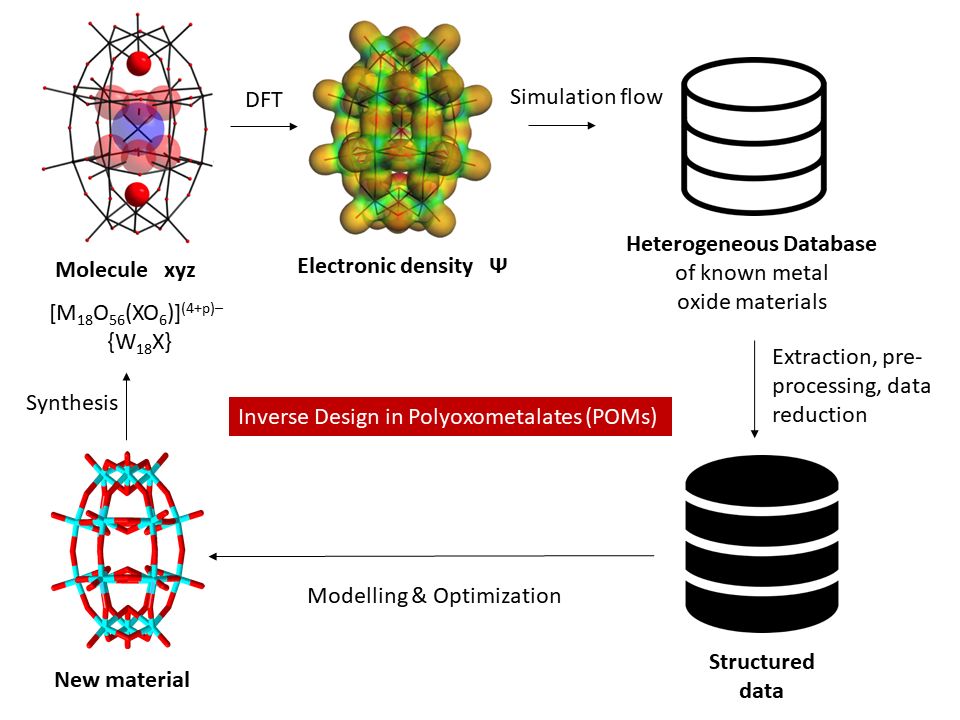 Self-assembly and design of metal oxide materials
The LVN-group's main expertise is computational chemistry. In our research we use ab initio electronic structure methods to understand inorganic metal oxide materials. Our application driven research aims to design new oxide materials with potential as porous materials, energy storage, molecular electronics and sensing.