Janet Beat releases debut album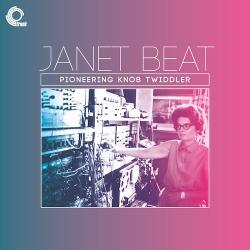 Former music lecturer (and current research associate), Janet Beat, has released her first album at the age of 83.
'Pioneering Knob Twiddler', a compilation of some her compositions from the 1970s and 1980s, has been released on vinyl by and is also available to listen to on streaming services.
Recent years have seen Beat's groundbreaking work of the period increasingly recognised: she was the first winner of the Scottish Women Inventing Music (SWIM) lifetime achievement award in 2019, a prize that has subsequently been named after her.
---
First published: 31 August 2021