Dr Charalampos Stasinakis
Senior Lecturer in Accounting & Finance (Accounting & Finance)
Biography
Dr Charalampos Stasinakis is a Senior Lecturer in Accounting and Finance at the Adam Smith Business School. Prior to becoming a lecturer at the University of Glasgow in 2014, he was a Lecturer in Management Accounting at Bournemouth University in 2013-14. Charalampos received a BSc and an MSc in Computer and Electrical Engineering at the National Technical University of Athens (2010), and a PhD in Quantitative Finance (Economics) at the University of Glasgow Adam Smith Business School in 2013.
Research interests
Charalampos is a member of the Finance research cluster of Adam Smith Business School.
Areas of research:
Quantitative Finance and Operational Research
Artificial Intelligence, Neural Networks, Heuristics
Financial Forecasting and Risk Management
Portfolio Optimization, Technical Analysis and Banking Efficiency
Corporate Social Responsibility
Financial Technology
Supervision
Current PhD students
Interested in supervising students in the above mentioned areas of research.
Current Students
Arman Hassanniakalager: PhD in Quantitative Finance
Xiangyu Zong: PhD in Quantitative Finance
Mingzhe Wei: PhD in Finance
Yaofei Xu: PhD in Finance
Teaching
Teaching Interests: Corporate Finance, Financial Investment, Statistics and Econometrics, Portfolio Analysis, Research Methods, FinTech
Current Courses
Corporate Finance (PG)
Statistical Analysis and Methods (UG)
Previously Taught Courses
Issues in Accounting Research (PG)
Contemporary Business Issues (PG)
International Financial Management (PG)
International Investment Management (PG)
Management Accounting (UG)
Strategic Management Accounting (UG)
Quantitative Economic Applications (UG)
Additional information
Fellow of Higher Education Academy
Guest Editor: Annals of Operations Research
External Examiner: Cass Business School (BSc Investment & Financial Risk Management)
Member of the Operational Research Society
Advisor of studies, UG dissertation convenor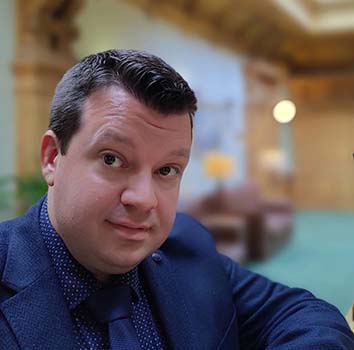 Adam Smith Business School, Accounting and Finance, Room 678C,